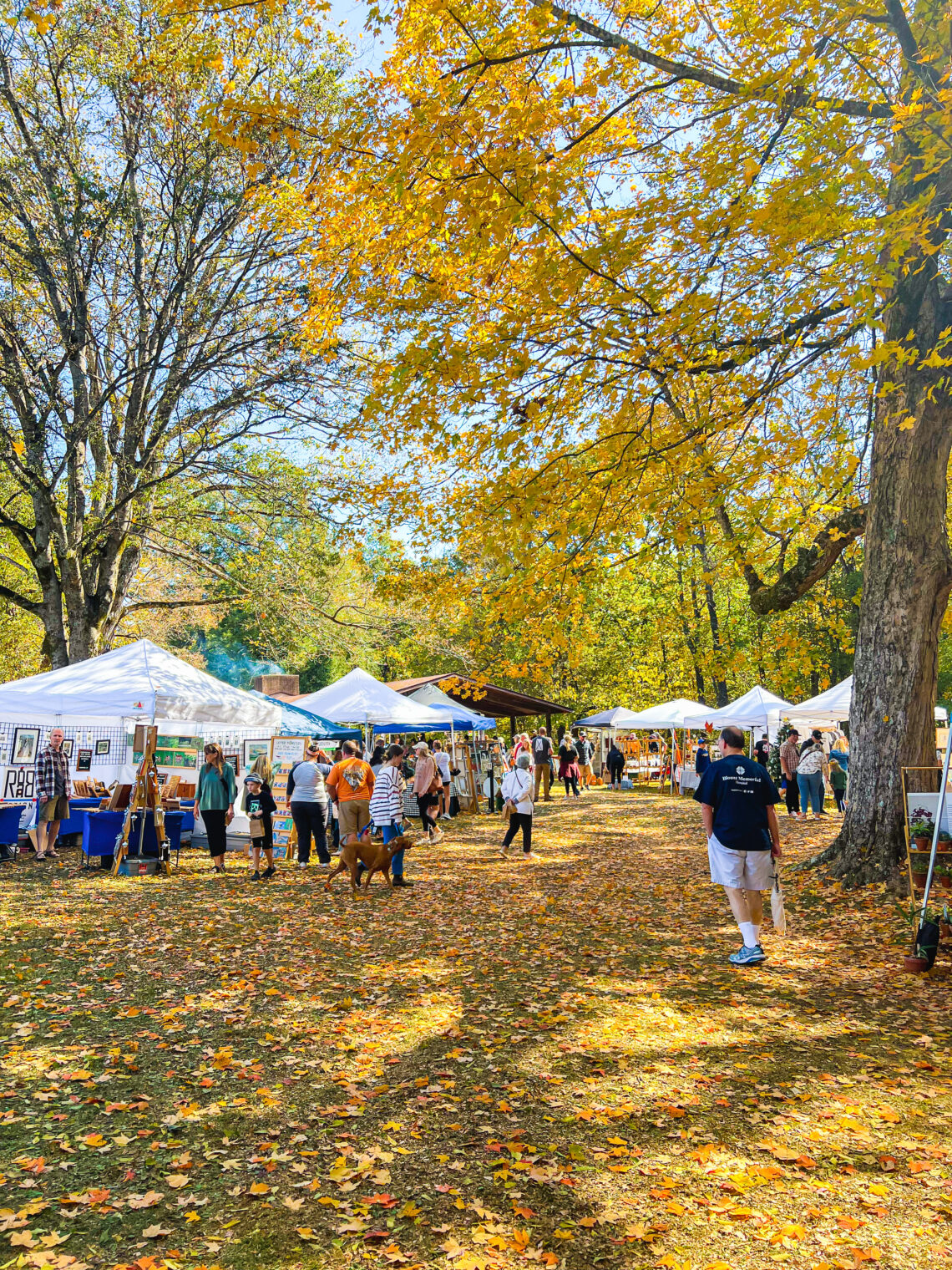 Small Business Bash promotes opportunity, charity
The Honors College at Lipscomb will host a Small Business Bash on the lawn of the Honors House October 20th from 3 p.m. to 6 p.m.
Fifteen percent of the total revenue from each student business will be given to Book'em; a nonprofit promoting childhood literacy.
Many young entrepreneurs know the difficulty of finding a location to sell their products. Through the Small Business Bash, creative students will receive a space to sell their products and promote their brands around campus.
One major benefit of face-to-face selling is the interpersonal connections the consumer gains with the creator. Additionally, buyers can physically handle the products rather than buy the product online before seeing what it looks like in person and how it feels.
For many buyers, in-person connection is a huge benefit when it comes to purchasing from a new company or seller. The Small Business Bash has the potential to be an impactful opportunity for student sellers to meet their target audience.
"In addition to hosting many student-run businesses, we will also have music, games, food, and more at this event," Elizabeth Gould, a member of the Honors College, said. "We have communicated with the non-profit organization Book'em that we will be donating to, and they are very excited and honored to be involved in this event!" Gould said.
"[Book'em] will be in attendance and running a table. We are excited to create a space that celebrates everyone's unique gifts, helps us further cultivate community, and supports an amazing cause," Gould said.
The event aims to provide an enjoyable learning experience for student entrepreneurs and a method in which to give back to the community. Live music, games and food will all be featured.