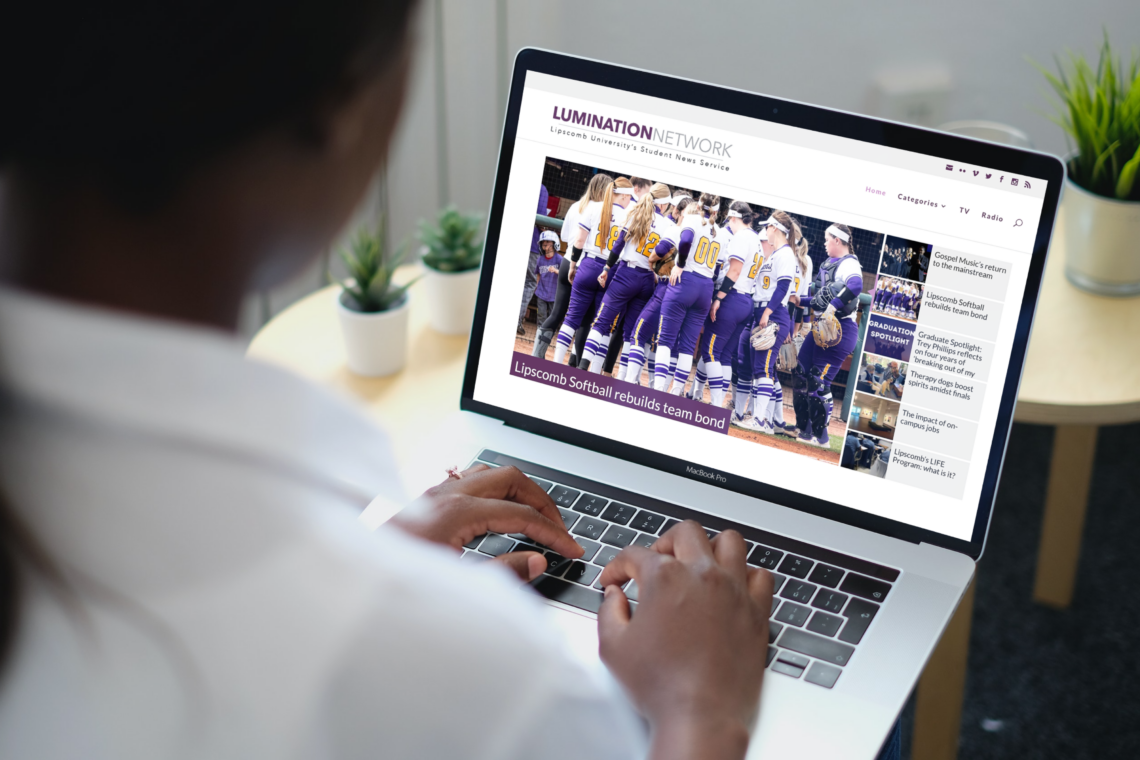 Singarama 'adds a whole new level of community' for Lipscomb campus
Republished from Lumination Network, March 23, 2022.
For the first time since the start of the pandemic, Singarama will be held in person, in Collin Alumni Auditorium, March 24-26. The 59th Annual Singarama event had looked different the last two years. The pandemic halted the 2020 competition, and last year's event was held without an in-person audience. The event is back in full force this year with the theme being Story-time.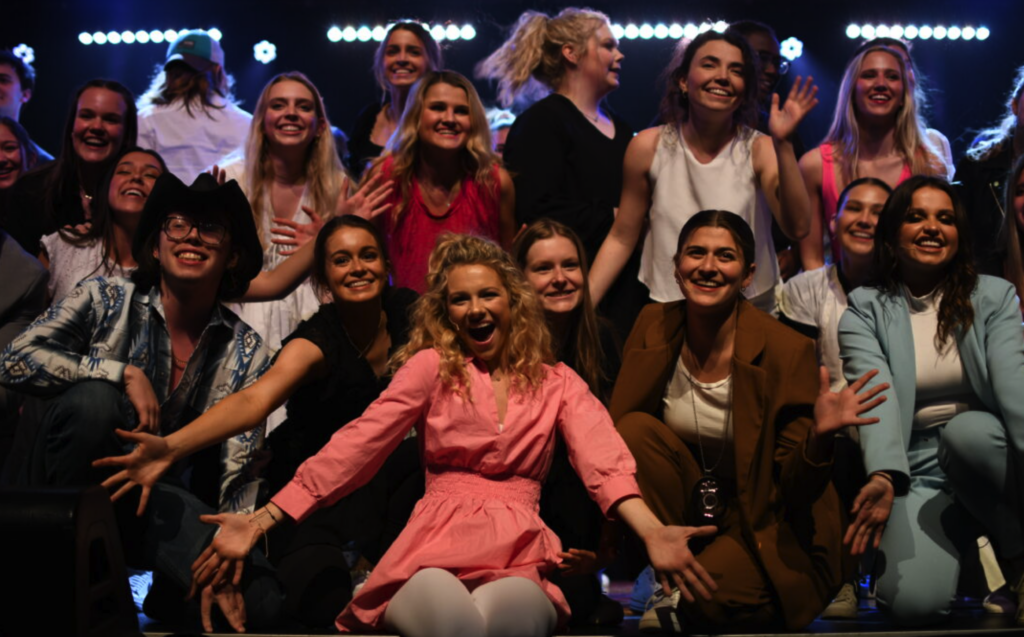 Shawna Mann is a communications major from Florida and is one of the four hosts of this year's Singarama.
"I am most excited for Collin to be back with people, it's been three years since I've performed because of COVID and I'm just excited to have a live audience," said Shawna.
This year's event will have four hosts, and it is their job to move the night along and to create smaller numbers in between each of the social club performances.
"It's awesome but nerve-wracking," Shawna said. "We either perform solo or with two other people as hosts so we have to make sure and be extra entertaining cause we can't fade to the background." 
The three teams competing this year are History directed by Mallory Nunley; Mystery, directed by Shelby Bratcher; and Fairytale, directed by Nate Pearce. The teams have been in the rehearsal process since the start of the semester, and for many, it will be their first experience with performing. 
Sidney Webster is a youth ministry major from Charlotte, NC, who is participating on the fairytale team. Webster was hesitant to audition at first, however after a dissuasion with Fairytale director Nate Pearce she decided to join. 
"I feel like my main role is to help the director's image become what they want it to be," Webster said. "I stepped into a team role of being a true teammate and encouraging others." 
Singarama is one of the biggest events of the Lipscomb school year and promotes collaboration, not only between the Lipscomb social club community and the student body but within the social clubs themselves.
"Singarama adds a whole new level of community because we get to engage with other clubs and so that opens us up to building new friendships and relationships with people we usually would not interact with in a normal week," said Webster.
Conner Adair is a Freshmen Musical theatre major from Edmund, Okla. Adair is also part of team Fairytale and is looking forward to it. Being part of his first social club event. 
"It's very fun because it's the first thing we are getting to do together as a club, and I'm used to performing but not necessarily with people from this part of my life so I really enjoy it," Adair said. 
The performance takes place at 7 p.m. and has one 2 p.m. performance on the 26. A winner will be announced at Saturday night's performance.