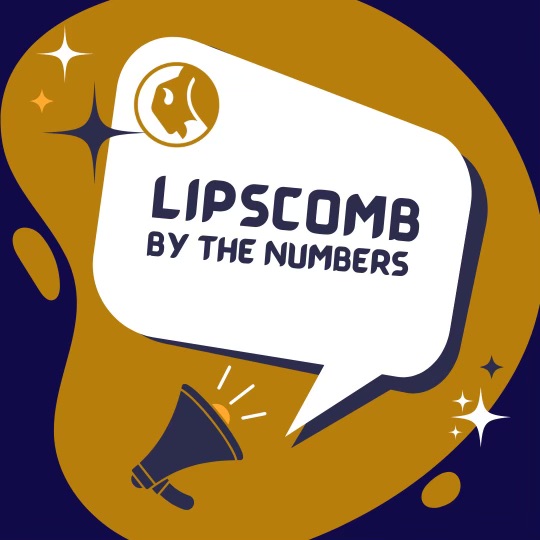 Lipscomb by the numbers: student stats
This week's Lipscomb by the numbers will be taking a look at Lipscomb's enrollment and some of the student stats. Lipscomb has quite a few numbers around campus, so we'll be looking at some of those today.
As of the Fall 2022 semester, Lipscomb had 2,941 undergraduate students enrolled and 1,735 graduate students enrolled in Lipscomb's graduate program. There are students from all over the United States and from 52 countries represented on campus. There are 283 full time faculty members and the student to faculty ratio is 14:1. Those numbers are from Lipscomb's website, and the following numbers are from some other college stats websites.
According to the other websites, Lipscomb also has these numbers on campus…
The male to female ratio on campus is roughly 35:65, which is a wild margin.
The campus itself is 113 acres in size, even though it may not feel like it.
Transfers making up about 8% of Lipscomb's student body.