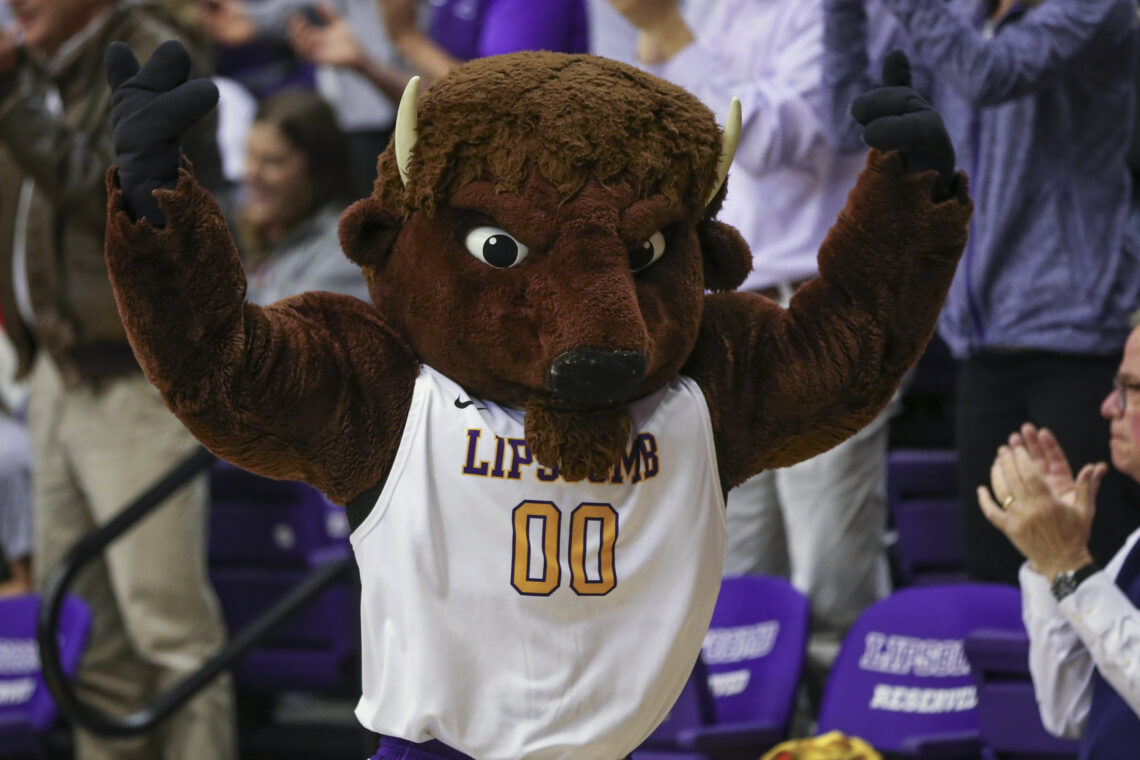 Everyone loves a good story where a walk-on gets into the game and hits a shot and the place erupts, don't we? But what about everything the walk-on has done to get to that point? Not celebrated, nothing glamorous, just good ol' hard work and determination. Jack Ingold, a walk-on here at Lipscomb, puts it this way, "I would say just do everything and expect nothing. Find ways to be impactful in your role."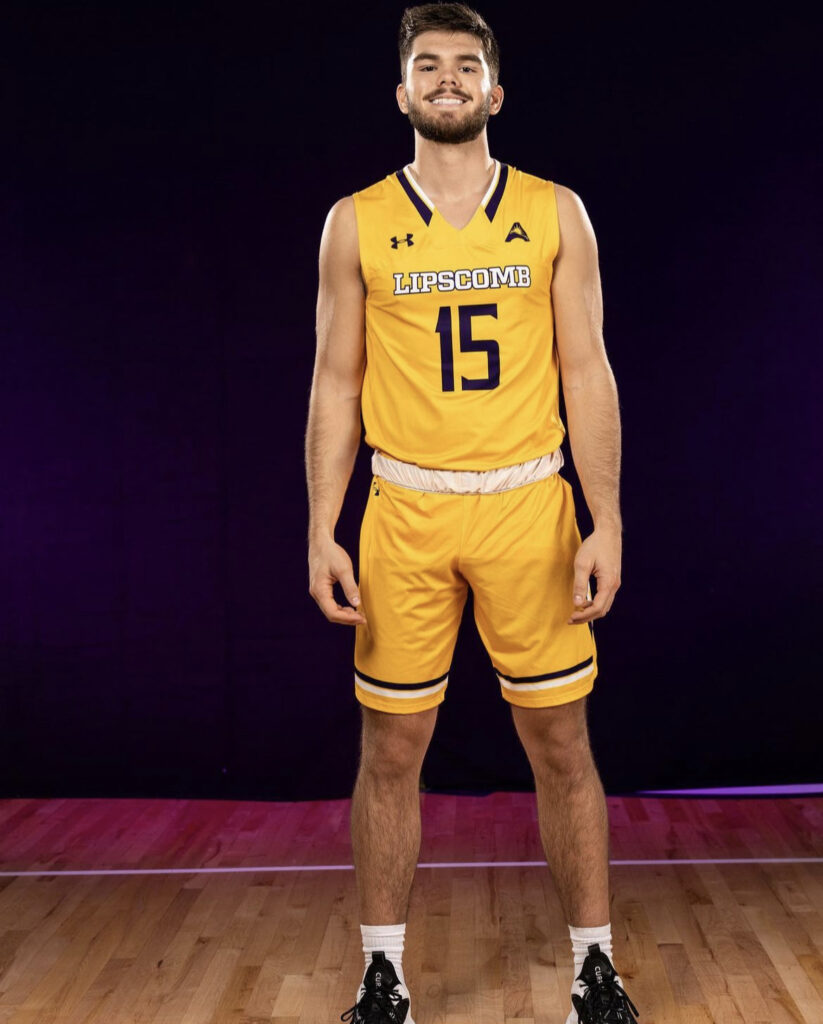 That's it. In your role. The key to being a great walk-on is to know your role. And to know that your role makes a huge difference on the team. Jack goes on, "You might not be a starter or 'the man' on the team but you have important qualities that you can use to help the team in one way or the other."
Although people may think his role is small, Jack truly takes pride in his job. His hard work in the weight room and on the court have not gone unseen. Jack is just as much a part of this basketball team as any other guy on the team and that's what I love about the mindset of the Bisons. Coach Acuff makes it very clear that there's no pecking order on the team. From the managers and walk-ons all the way to the star players, everyone plays an equal role on the team to win games. Yes, some might get more glory than others, but that doesn't mean the others jobs are less important.
Since Jack's job is just as important as everyone else's. It gives him the right mindset to work just as hard as everyone else. He puts it this way, "Take a blue collar attitude to basketball practice everyday, work your tail off, and enjoy the process."
Although the Bisons season just ended, the process of getting better doesn't stop. Jack and the rest of the team are going to keep working this off-season to come back bigger, faster, and stronger. And hopefully bring us back an ASUN championship. But, in order to win, everyone needs to know they're part, work hard to get better at it, and take the utmost pride in it.