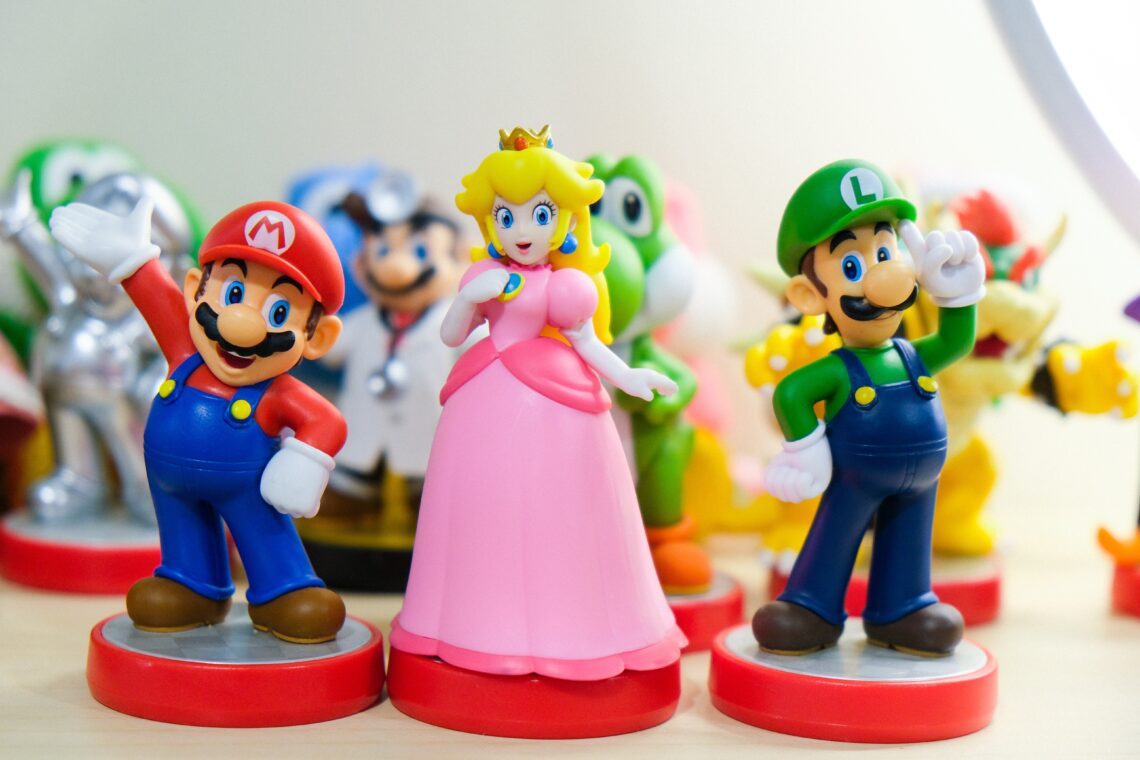 'The Super Mario Bros. Movie' brings classic characters to a new generation
In the last few years, childhood favorite video games have become movies. A few of those flicks include Sonic the Hedgehog, The Angry Birds Movie, Mortal Kombat, and Need for Speed.
However, one noticeable omission from this list is Super Mario Bros, featuring fan favorites Luigi, Princess Peach, Toad, Bowser, and Mario.
Now, 30 years after the terrible live-action development inspired by the game, a new animated movie leaped into theaters. The new film, The Super Mario Bros. Movie, mixes nostalgia for adults with enough slapstick humor to keep the kids happy for 90 minutes of fun.
After growing up playing the game on the Nintendo DS and the Wii, I was excited about this movie. The older I get, the more grateful I am for the chance to remember the memories.
The film begins with two brothers, Mario (Chris Pratt) and Luigi (Charlie Day), who are amateur plumbers in Brooklyn, New York, unsatisfied with the current state of their lives.
However, their lives would soon get renewed purpose as they are both sucked into a green portal that brings them to a new world.
In this new environment, Luigi is held captive by the evil Bowser (Jack Black), while Mario must team up with the Toad kingdom led by Toad (Keegan-Michael Kay) and Princess Peach (Anya Taylor-Joy) to save his brother.
In addition to these classic characters, others also make a cameo. Several of the original songs and elements of the game appear as well.
Overall, I thought the movie was a decent showing by Universal Pictures, but not an animated film that we will see nominated next February due to a weak showing in the story department.
That said, for those who want to go back in time and channel their inner kid again, The Super Mario Bros. Movie does just enough to merge its old fans with the youth that will use these same characters on their Nintendo Switch.
Rating 3.5/5
MPAA Rating: PG for action and mild violence.