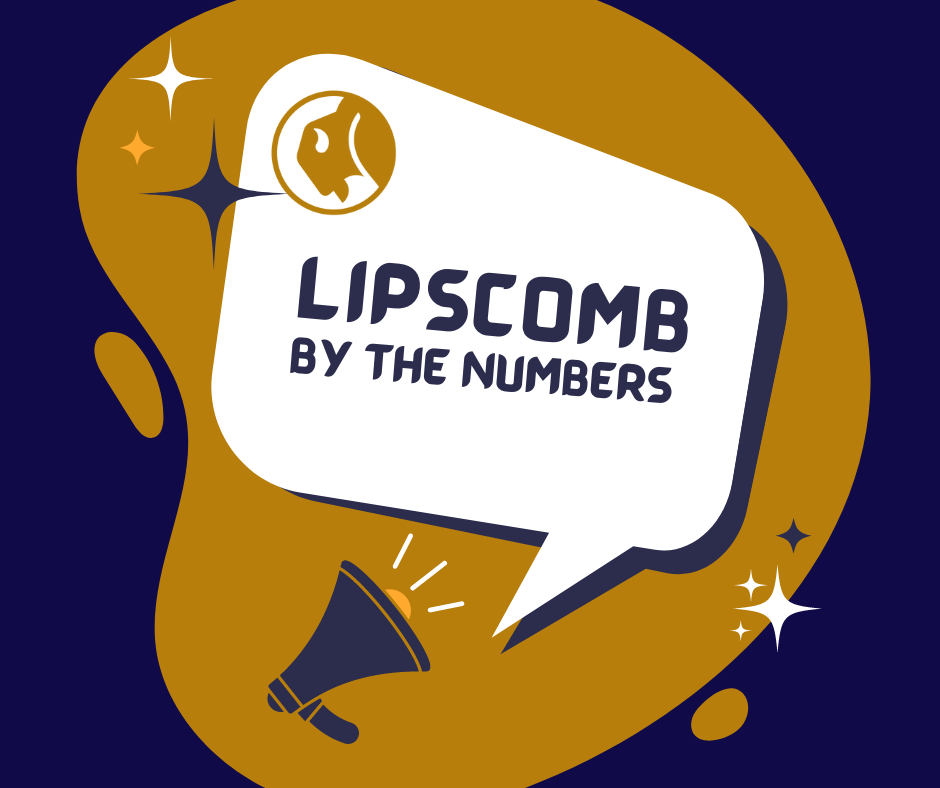 Lipscomb by the numbers – Track and field
This week's Lipscomb by the numbers looks back at the Bisons track and field teams, who traveled to compete in two invitationals this past weekend. The men's and women's teams went to both Lee University, to compete in the Flames Invitational, and to Ole Miss, to compete in the Joe Walker Invite.
The Bisons hit a lot of wild numbers this weekend, including winning three overall events, smashing three program records, taking eighteen top-five finishes, and snagging a good number of personal records.
Freshman Brady Yingst won two events at the Joe Walker Invite, including hitting a new personal record in the men's 3,000m Steeple, with a time of 9:01.67. Franziska Decker, a senior on Lipscomb's team, won the women's Heptathlon shot put and made a new personal record, sending the shot put 12.10m. Wildly enough, of the 59 individual events that were run at the Joe Walker Invite, the winners of the events brought in an incredible 53 personal records.
The new program records were all brought in by the girls. Sophomore Aislinn McElhaney, and freshmen Makayla Watson and Liza Corso all had fantastic times at the Joe Walker Invite. McElhaney broke not just the program record for the women's long jump but her personal best as well, jumping a distance of 6.02m and beating the previous record of 5.68m by .34m. Watson – who's been on fire so far this outdoor season – ran the women's 200m dash in a mere 24.60 seconds, shaving .25 seconds off of the old 24.85 second record set in 2011. Corso broke the women's 1,500m run record, crossing the finish line in only 4:20.97, beating the old program record of 4:21.34 from 2014. Some of these records had stood for quite some time, and these girls were the ones to break them. McElhaney finished third in the long jump, and Corso finished second in the 1,500m run.
The Bisons track and field teams had a fairly fantastic – and rather busy – weekend, with four athletes at Lee University on Friday, and 41 athletes at Ole Miss on Friday and Saturday. But they came back with three program records and a score of personal bests to show for it, not to mention the eighteen top-five finishes and three overall wins. The teams will be busy again soon, heading off to California for another two invitationals – the Mt. SAC Invite and the Bryan Clay Invitational – that both begin this Thursday, the 13th.