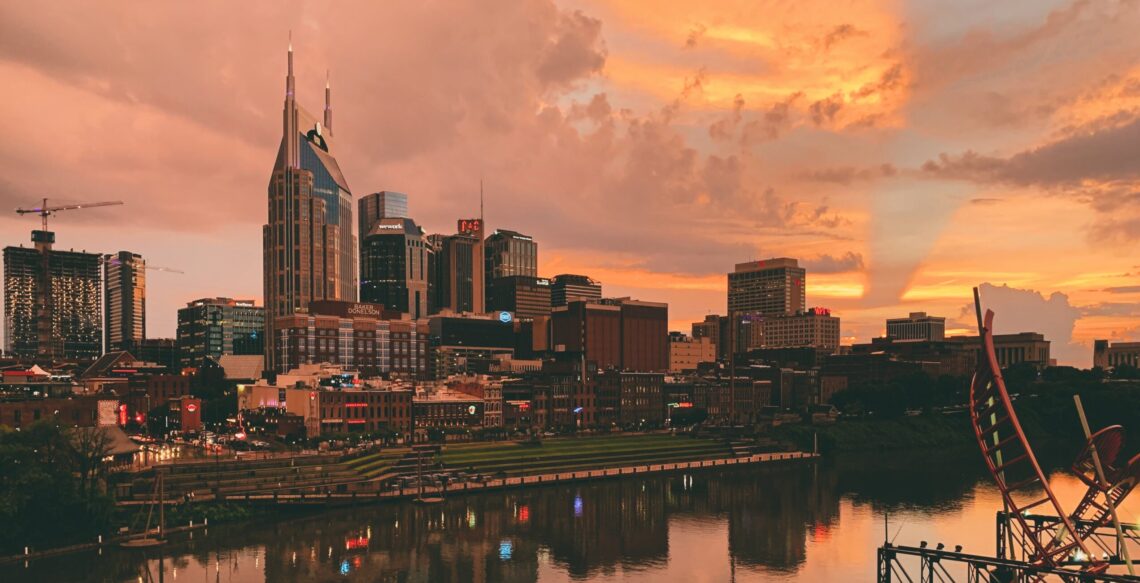 Not just a Music City: Nashville boasts one of the oldest film festivals in the country
When observing Nashville, the first thing that comes to mind for most is the music scene.
Examples include the crooning heard from iconic music artists at Ryman Auditorium or the roaring noise from any Broadway bar.
However, the capital of Tennessee is more than a music city. It also has a film scene that many are unaware of.
Since its creation in 1969, the Nashville Film Festival is the oldest in the South and one of the oldest in the country, while also being an Academy Award qualifying festival.
All those years ago, it all began with Mary Jane Coleman creating the Sinking Creek Film Celebration in East Tennessee on a farm.
The festival would have some great opening years before eventually moving to Vanderbilt with the help of James Sandlin, the current Dean of Students at the time.
From there, it adopted the Nashville Independent Film Festival name in 1998 before shortening to its current moniker in 2003.
Today, the film festival showcases some of the best independent films across many genres and has grown into an event recognized by many throughout the film industry.
Some past attendees included Willem Dafoe, Oprah Winfrey, Danny Glover, Nicole Kidman, and Gloria Gaynor.
Already a few days in, the festival will continue through Wednesday, as more films will continue to be on display in Nashville.
Photo courtesy of Kourtney Musselman