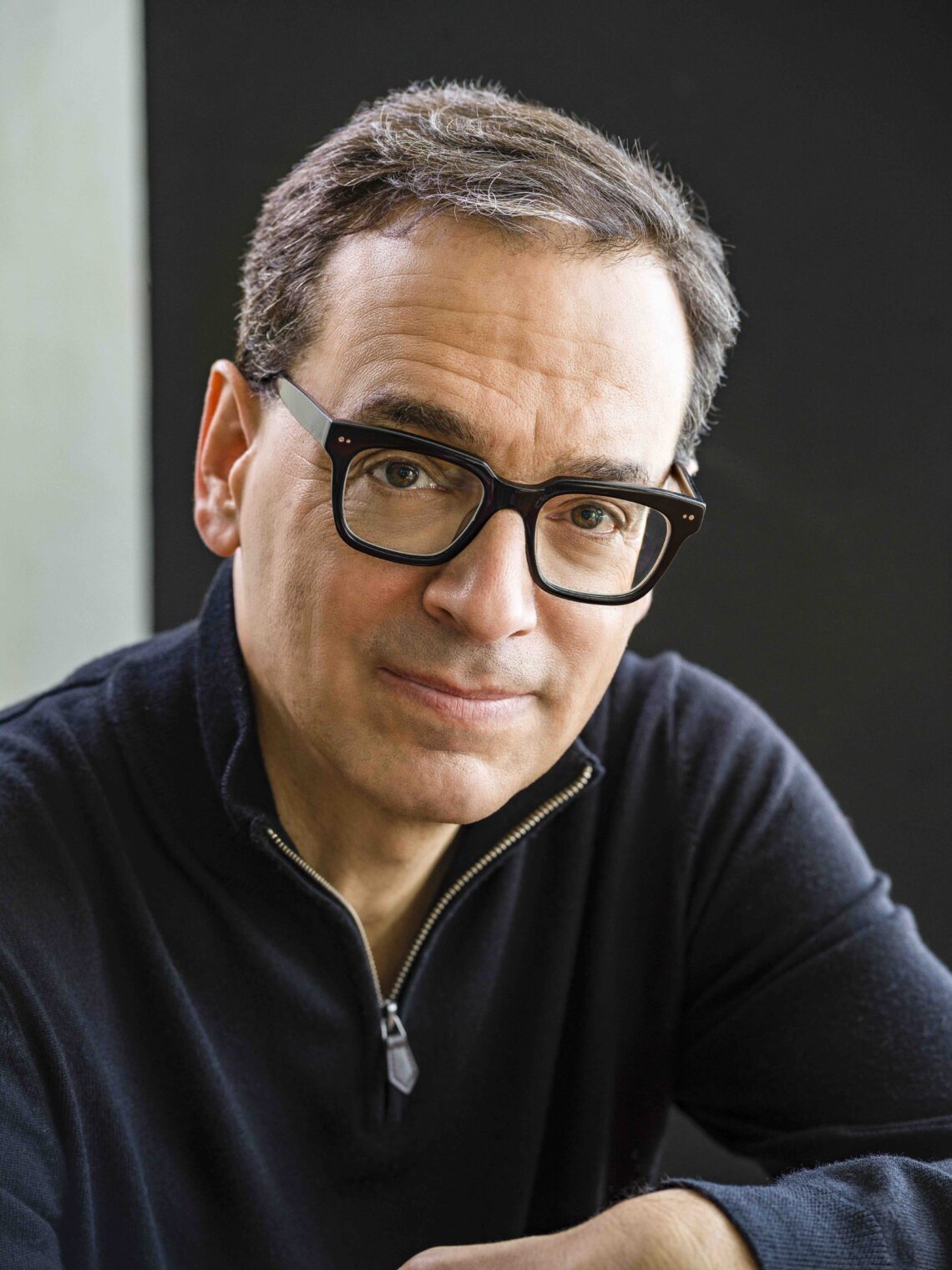 New York Times bestselling author, motivational speaker Daniel Pink to lecture on Nov. 9
Pink is one of the world's leading business minds and his book are reshaping how organizations approach innovation, motivation and talent.
Lipscomb University's College of Leadership & Public Service presents Daniel Pink, an internationally renowned motivational speaker, business mind and New York Times bestselling author, as the speaker for the 2023 Don R. Elliott Distinguished Presidential Lecture Series on Thursday, Nov. 9.
The presentation begins at 6 p.m. in Lipscomb University's George Shinn Center. The event is free and open to the public, but reservations are requested. Register here by Nov. 8. The Don R. Elliott Distinguished Presidential Lecture is part of the 2023-24 Presidential Signature Series.
Pink is the author of five New York Times bestsellers, including his latest, The Power of Regret: How Looking Backward Moves Us Forward. His other books include the New York Times bestsellers When and A Whole New Mind — as well as the #1 New York Times bestsellers Drive and To Sell is Human. He also hosts the popular video podcast, The Pinkcast, which offers science-based tools and tips for working smarter and living better.
"The Don R. Elliott Distinguished Presidential Lecture Series was launched in 2010 to continually enrich the level of intellectual conversations at Lipscomb," said Steve Joiner, dean of the College of Leadership & Public Service. "Daniel Pink is one of the most well-respected motivational speakers and has had a tremendous impact on the success of countless organizations and individuals around the world. This is a tremendous opportunity for the Lipscomb community and those in Nashville to learn from and be inspired by him. "
Pink was host and co-executive producer of Crowd Control, a television series about human behavior on the National Geographic Channel that aired in more than 100 countries. He hosts a popular MasterClass on sales and persuasion. He has appeared frequently on NPR, PBS, ABC, CNN and other TV and radio networks in the US and abroad.
He has been a contributing editor at Fast Company and Wired as well as a business columnist for The Sunday Telegraph. His articles and essays have also appeared in The New York Times, Harvard Business Review, The Atlantic, Slate, and other publications. He was also a Japan Society Media fellow in Tokyo, where he studied the country's massive comic industry. Before venturing out on his own 20 years ago, Dan worked in several positions in politics and government.
The Don R. Elliott Distinguished Presidential Lecture Series is designed to expose the Lipscomb University campus and the surrounding community to persons of influence in one or more issues of contemporary debate or discussion, with a preference for issues related to economics or political science. An endowment established at Lipscomb by the Don R. Elliott Foundation provides primary funding for the Elliott Distinguished Presidential Lecture. The lecture series is named in memory of Don R. Elliott, a native of Kerr, Arkansas, who was a professor of economics and political science at Little Rock University, Randolph-Macon College and Vanderbilt University. He founded Don Elliott and Associates, a fundraising consulting firm that directed campaigns for Lipscomb University and a host of other universities, colleges and private schools.
The Elliott Lecture was presented for the first time in 2010, featuring Elaine Kamarck as its inaugural speaker. Kamarck is a lecturer in public policy at Harvard's Kennedy School of Government and the founding director of the Center for Effective Public Management at Brookings Institute. A second lecture in 2012 was presented by Reagan White House veteran and Fox News commentator, James P. Pinkerton. Other featured Elliott Lecture speakers have included Author Doris Kearns Goodwin, Thomas Friedman, New York Times foreign affairs columnist and author; National Public Radio's Nina Totenberg; Captain Chelsey "Sully" Sullenberger, "Miracle on the Hudson" pilot; Anders Fogh Rasmussen, former secretary general of NATO and prime minister of Denmark, and David Gergen, advisor to four presidents.