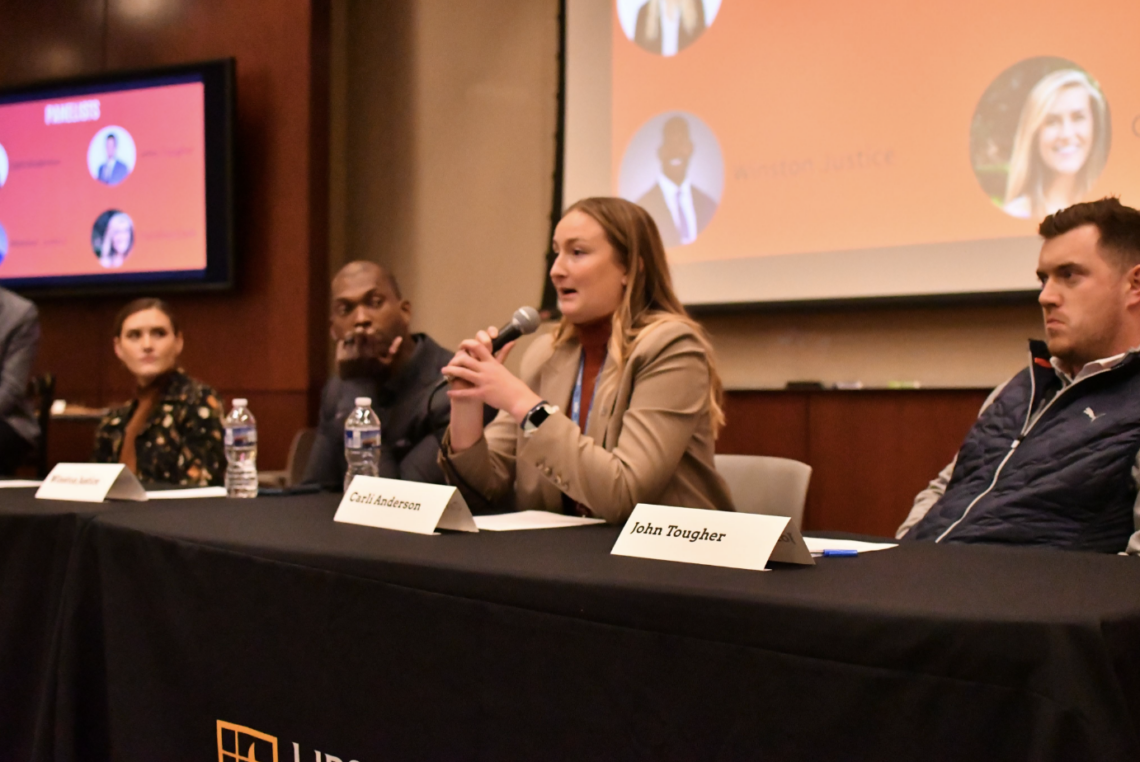 Marketing week highlights important skills for students
Last year Lipscomb's AMA traveled to the international conference for the first time and returned not only having placed in every category they competed in but, according to club's president Jason Southall, with inspiration for expanding their club.
AMA, short for American Marketing Association, is a largescale organization providing connections and resources for "marketers and academics" within the business community.
Marketing Week, which took place from Oct. 19-26, is one of the fruits of the Lipscomb chapter's inspiration.