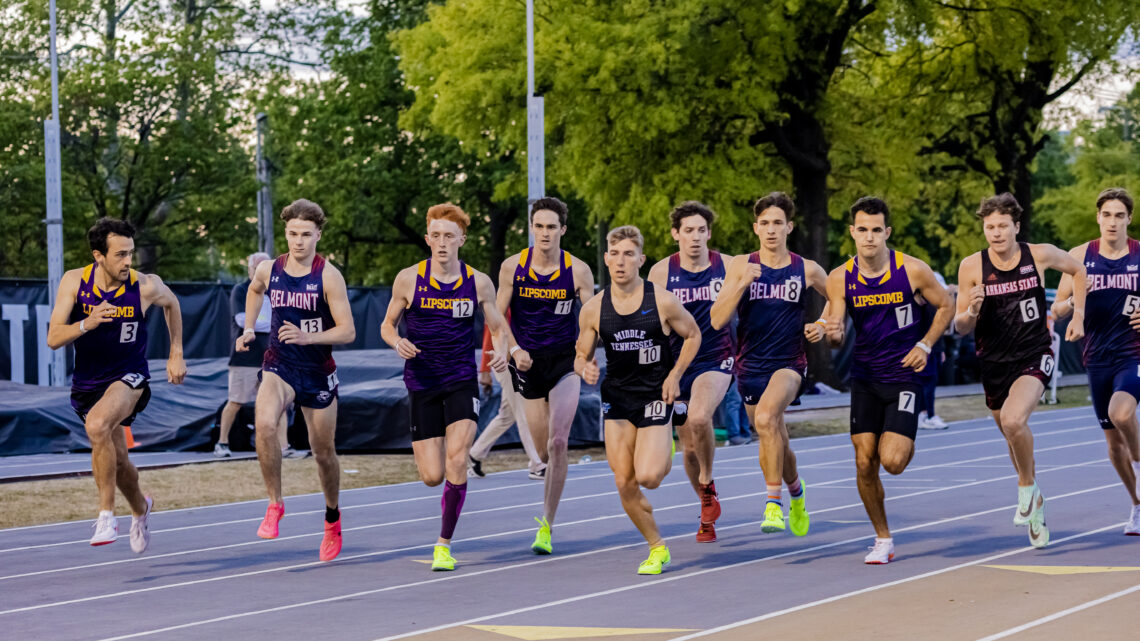 Lipscomb track and field takes on Music City Challenge at Vanderbilt – a photo gallery
This past weekend, the Lipscomb track and field team headed to Vanderbilt to take part in their Music City Challenge. The team not only broke three program records, but they took three victories in the individual events, and had a total of 21 top-5 finishes. It's safe to say that it was a very good weekend for the team. Herd Media was at the meet, and Herd Media photographer Stephen Scarboro took photos of many of the events.
Next, the team looks to the take on the outdoor track and field ASUN championship in Jacksonville, FL, from May 11-13th.
For a recap of the meet, check out Lipscomb Athletics.