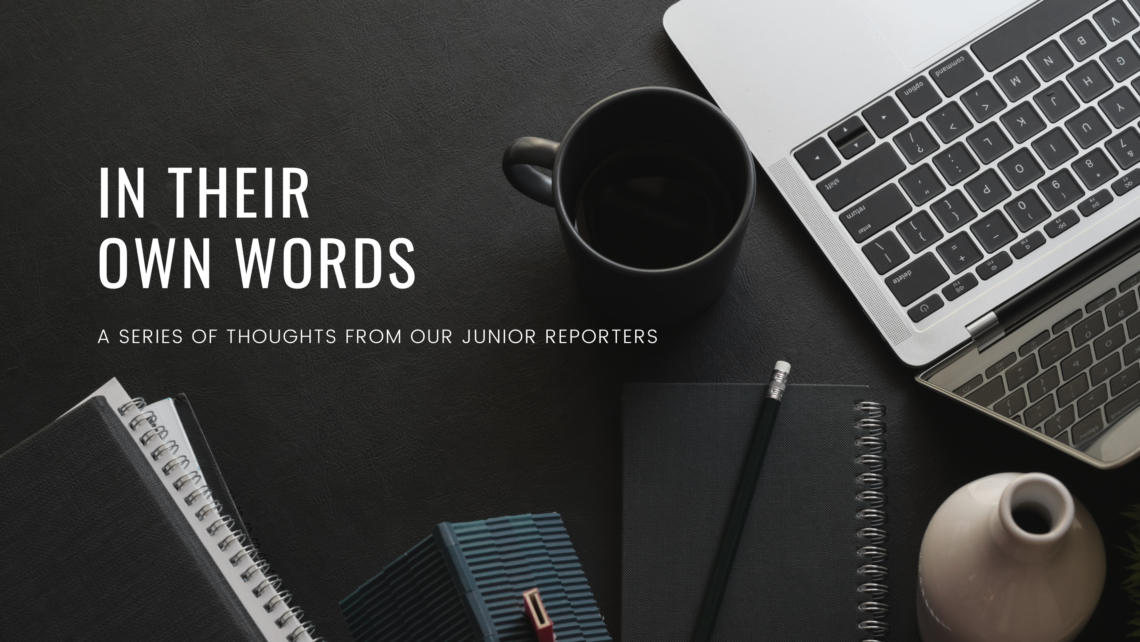 How to fall in love with Poindexter in less than five minutes
Republished from Coffee with a Russian, March 9, 2023.
This week I went deeper into downtown of Nashville and found Poindexter — an extra-authentic coffee shop located in the lobby of Graduate hotel. Both inside and outside of the building are unique and aesthetically pleasing, like the color palette of decor inside and the lights outside.
The space is full of art and various-colored furniture. My favorite part of the shop is perhaps the patterned sofas located at different levels on the steps at one side of the hall. This design choice is so fun; I feel like it gives the visitors positive emotions right when they walk in.
Poindexter's menu has both made to order and made to go items and, of course, coffee and other types of beverages, including refrigerated lemonades and juices. Having noticed a board with the shop's special drinks written on it, I decided to get the Grandma's Latte with cinnamon and other spices and a cookie for dessert. I enjoyed trying both items and recommend them to you.
The place is close to attractions in the heart of Nashville and is right beside the hotel lobby, which gives its guests more opportunities to explore the surroundings. For example, the Cathedral of Incarnation that is located at the opposite side of the street — a beautiful construction that is worth seeing.
I enjoyed being in Poindexter and experiencing the atmosphere of this coffee shop; let me know in the comments if you have ever been there!