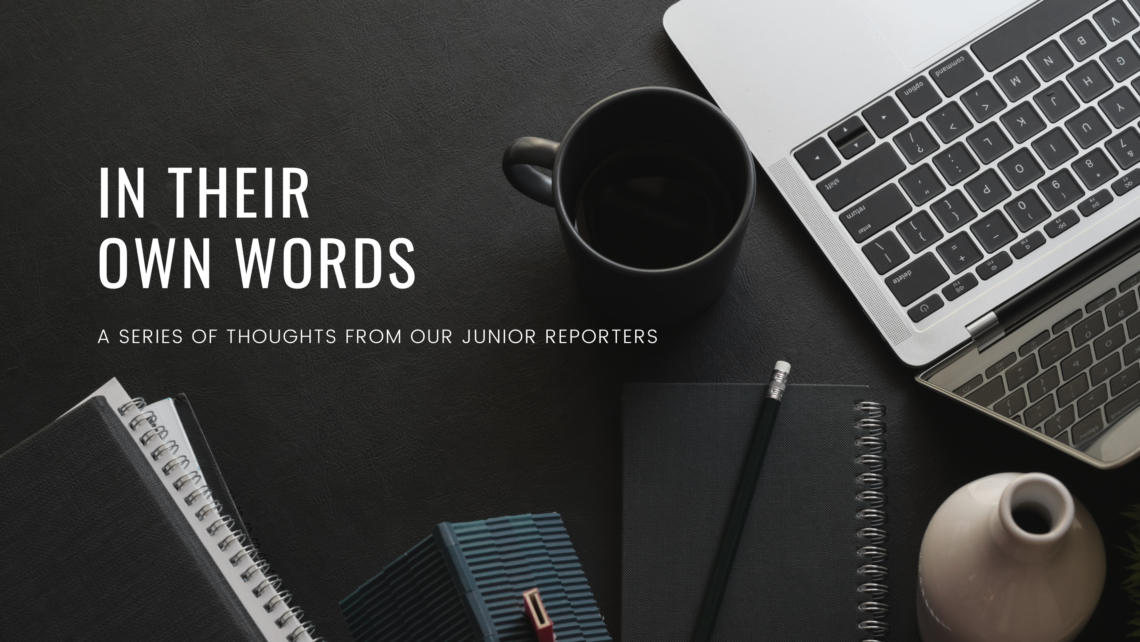 Do you follow @graciewithacamera?
Republished from Behind the Art, February 16, 2023.
Gracie Hall is a 20-year-old photographer located in Nashville, Tennessee. She is from Austin, Texas, and is currently a dietetics major at Lipscomb University. The main platform she uses to display her work is on her photography Instagram page: @graciewithacamera.
I met Gracie in January 2022, my freshman year of college, and was immediately drawn to her. Her style represents her personality so well and the eccentric free spirit that she is. Gracie's ever-present smile and energetic, playful presence are like sunlight. Her energy is translated through her outlet of expression, photography, and I can say from experience she is a very fun photographer to work with.
Gracie started taking photos in high school and has always been into photography, recalling how she would always "force my sister to go take cringey photos in the backyard, but would take them with her mom's phone" until she received a hand-me-down camera for Christmas her freshman year of high school.
When discussing where she finds purpose in photography and why she loves photography, Gracie revealed that she always struggles to answer this question because photography almost contradicts her values. Gracie expressed at heart she is a minimalist, believing in living off of the necessities of life and unplugging. "For me, photography is more about the colors and the way that it looks because I'm not very good with words; I'm a very visual thinker and so being able to showcase an idea through a photo is a very satisfying feeling." Photography is not necessarily Gracie's outlet of purpose, but rather it is her outlet of expression and is almost like her second nature.
As somewhat of a visual artist, Gracie says she prefers editorial photography, which allows her to position the artist and create a vision. She especially likes shooting artists and musicians so that she can "figure out how their music looks," turning it into a visual and representing the image that the artist's sound creates. She prefers posed photography because she's trying to capture a feeling/mood in her images rather than candid photography which focuses on the beauty of an exact moment.
Gracie considers herself "an extremely creative person." She says she likes to "work with her hands, even though photography isn't necessarily doing that," and when she's not cooking, meal prepping or doing photo shoots she likes to up-cycle and sew clothing as well as make jewelry. Her images are inspired and driven by colors and lighting. She says that one day she would love to shoot movie stills and is inspired by movie posters as well as slow shutter speed photography.
Gracie would like to do photography full-time and as a lot Nashville photographers probably dream of shooting shows and going on tour with an artist she says she doesn't believe that there is much of an outlet there for her. She would love to work with different record labels, rather than just free-lance photography, or work for a magazine, especially since a lot of magazines work in portrait photography.
Two photographers that Gracie admires and has been inspired by are Elle-May Watson and Teagan Maddux, both photographers that she found through Instagram.