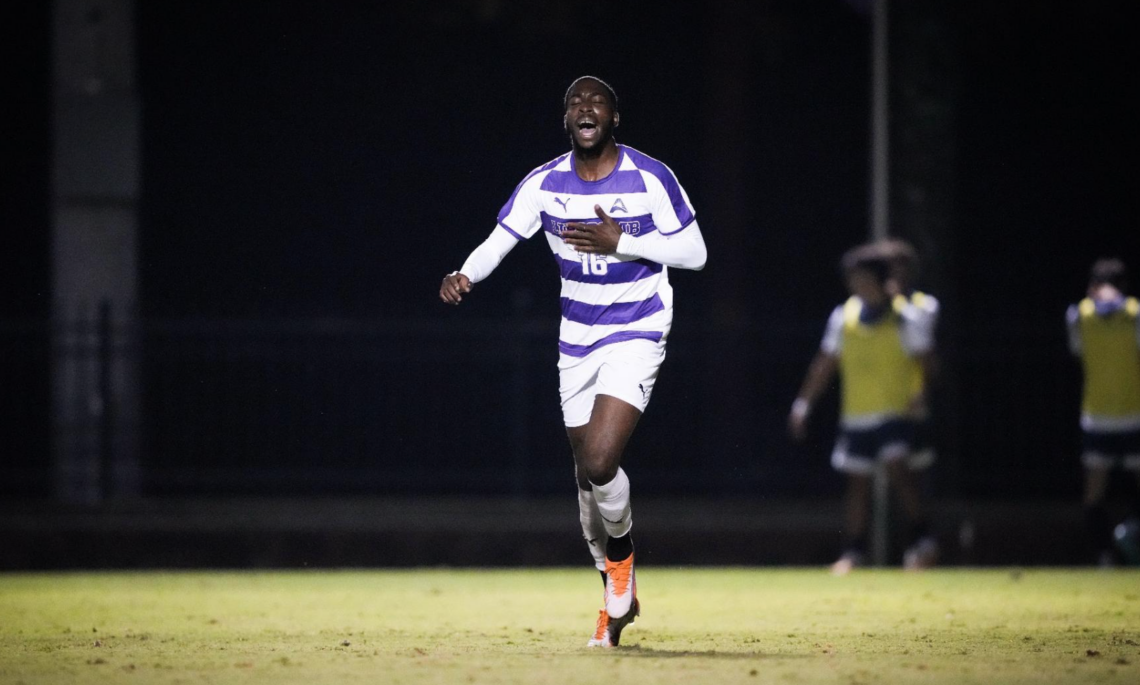 Bisons athletics are booming midway through conference play
Attending sporting events and cheering on your team is always a good time, it's even more fun when they're winning. Right now, Lipscomb is doing just that.
Not just one, but many of Lipscomb's sports teams are ranked first in the ASUN right now. So how good are these teams? Let's break it down.
The volleyball team is undefeated in conference play with an unblemished record of 4-0. Three of the four conference games they won were on the road. The Bisons are on a six game winning streak, defeating Abilene Christian and Belmont before diving into conference play.
Head coach Brandon Rosenthal's squad has loads of depth and one thing they are terrific at is serving. Lipscomb is 10th in the NCAA in services aces per set, averaging 2.15. Senior libero Delaney Smith is a big reason for their success. Smith averages 0.54 aces per set which is 22nd in the NCAA.
Another team who continues to add to their resume is the women's soccer team. Just like volleyball, they are also undefeated in conference play, with a record of 6-0. There are many reasons the Bisons have had much success.
As far as offense goes, senior forward Kelli Beiler is playing off the charts. Beiler leads the ASUN in goals scored with 11. Because of her success, Beiler is also leading many NCAA categories. She's tied for first in the NCAA for game winning goals with five, and is 21st in the NCAA with goals per game, averaging 0.79.
Not only is their offense electric, but their defense isn't letting anything get passed them. Sophomore goalkeeper Sara Kile has not allowed a goal in any of their conference games. Alongside Kile are two defensive backs who make it near impossible to get a shot off. Redshirt seniors Katia Hangar and Logan McFadden have been crucial pieces in their shutouts.
The women's soccer team is not the only one to have success on the pitch. The men's soccer team are also undefeated in conference play, with a record of 3-0. Much of their success is due to the unlimited weapons they have on offense.
Redshirt junior Tyrese Spicer has already recorded 10 goals this season, which is first in the NCAA. Spicer is also first in the NCAA with goals per game, averaging 1.25. Lipscomb's ability to score is because of how well they can distribute the ball. Senior forward Ploutarchos Alonefti has picked up eight assists and has found himself first in the NCAA in total assists and second in assists per game.