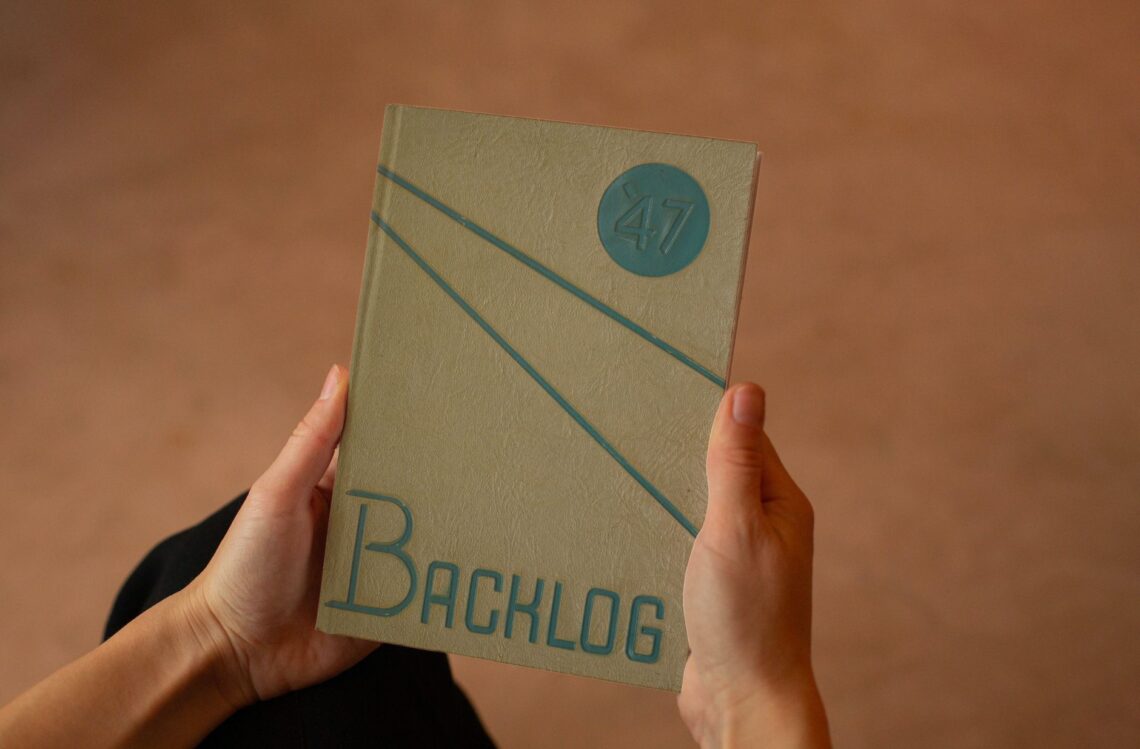 Backlog: A leader and a friend can be found in the 1996 Miss Lipscomb, senior Candice Hunter
Republished from the Backlog 1996.
Earning the title of Miss Lipscomb requires that the nominees fit several criteria. Candice Hunter, twice nominated, first by friends Tonya Pearson and Rachel Turman, and again by classmate James Brown, far exceeds the established standards.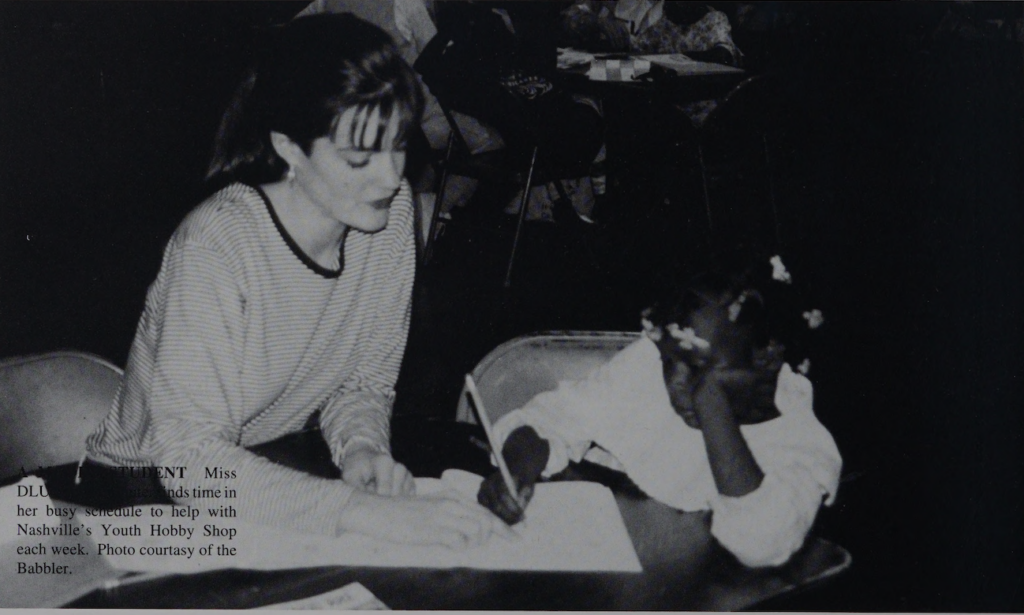 The student body's majority vote for Candice was not a surprise as the popular senior is involved in a multitude of school activities. A member of Gamma Lambda since her freshman year, Candice is thankful for her friendly and kind club sisters.
Candice bubbles over with gratitude and praise for her wonderful friends. "The people in Gamma Lambda would do anything to help another person in need."
Helping those in need is not uncommon to Miss Lipscomb as she has been heavily involved in Youth Hobby Shop for two years. She "truly admires teach- ers Gary Hall and Sandra Collins who unselfishly give themselves every time YHS meets." Their example helped lead Candice to her commitment to tutor weekly. Encouraged by the response of the inner-city children, Candice hopes to illicit equal response from her future pupils, as she plans to teach math and science to Nashville middle schoolers.
Her position as a Yearwood Resident Assistant for the "fantastic Lady Bisons" has acquainted Candice with a serious responsibility that requires communication and under- standing. The girls for which she is responsible like and respect Candice despite her authoritative position. The careful combination of leader and friend is important for Candice's future as an effective teacher.
Naming her mom and dad as top influences, Candice hopes to follow in their admirable footsteps to become an optimistic. persevering teacher who can spread the love and joy of her own life to the
people with whom she comes in contact. She says her experiences at Lipscomb, coupled with the examples provided by her wonderful family will inevitably help in her future success.
Story by Jennifer Milam