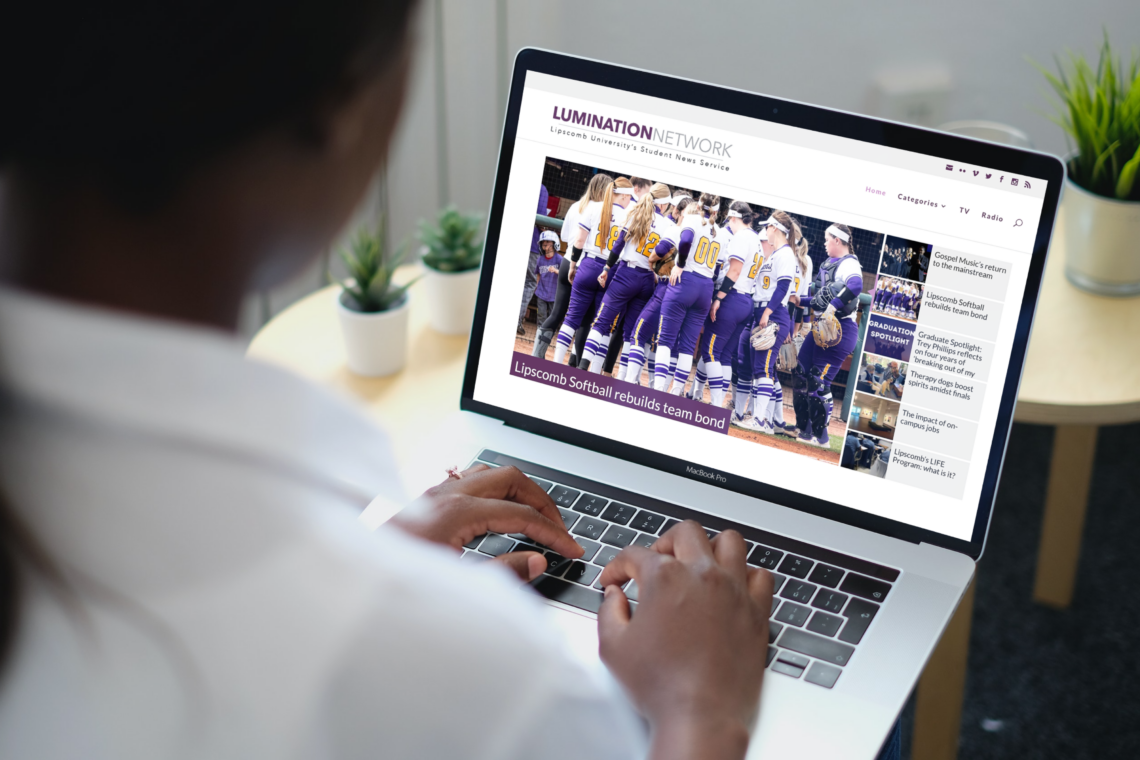 Lipscomb's LIFE Program offers hope to inmates
Republished from Lumination Network, Jan. 30, 2014.
Dr. Richard Goode is looking ahead to the next Lipscomb Initiative for Education graduation class while celebrating the accomplishment of the first ever graduating class.
Goode is an associate history professor at Lipscomb and founder of the LIFE program, which offers credit classes in the Tennessee Prison for Women to a group of selected inmates.
Participants in the LIFE program are not rushed through courses. Instead, they work as long as needed in order to achieve goals to build a better future.
The program began in January of 2007, so for the past eight years, the first nine women who graduated had been working to get their associate's degree.
The women participating in the second class will graduate in 2015. They are enrolled in one class a semester in the general education field, and with that class comes interaction with traditional Lipscomb students.
These students go to the prison to take the same class with the inmates.
"You can tell who's who by the attire, but everybody is just there studying the same thing – same syllabus, same books and same tests," Goode said. "We work to take advantage of the situation by getting people together and having a mix of interaction with inside and outside."
Forty women take part in the LIFE program, and these women then mentor the hundreds of other inmates at the Tennessee Prison for Women.
Most of the women work to build their transcript to further their education or get jobs when they get out of prison. Some will never get out, but the program helps bring peace to their lives.
"[Women] who aren't getting out frequently talk about how this program gives them something to make their life count," Goode said.
Lipscomb president Randy Lowry presented Goode with the Kopio Award at Lipscomb's December graduation. In Greek, Kopio means worn out in service, and the award is presented to someone who has been involved in long-term work in a particular area. The award came as a complete surprise to Goode.
"I'm sitting on the stage, and I look and think, 'Why is my wife here?' and there's my daughter next to her," Goode said. "I thought they were going out to dinner, so I knew something was up."
by Jesica Parsley