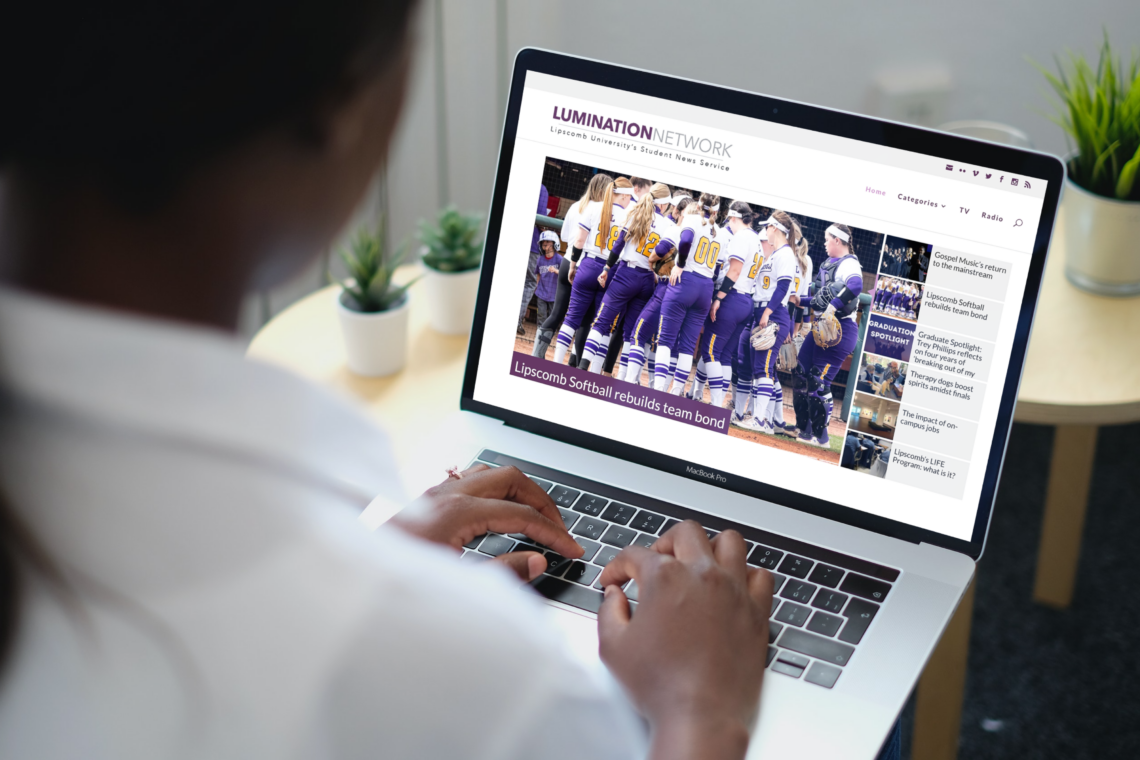 Lipscomb's executive chef tops Belmont counterpart in "Battle of the Chefs"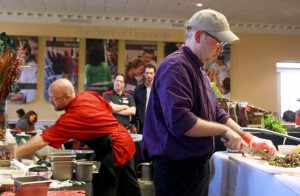 Republished from Lumination Network, Nov. 7, 2013.
While the first Battle of the Boulevard has yet to tip off, one battle has already been won.
For the first time in a while, Lipscomb and Belmont's chef clashed in the Battle of the Chefs on Thursday in the Bison Cafe.
Lipscomb's Executive Chef Anthony Bates won the competition, defeating Belmont's executive chef William Finnegan by a slim margin.
The event was held the day before the Bisons and the Bruins play in Allen Arena in the first Battle of the Boulevard this season.
James Perry, Sodexo's District Marketing Manager, said that the event is more of a friendly contest.
"It's meant to [be] a friendly competition between the chefs," Perry said. "It's meant to educate people that these are professional chefs."
Perry said that "Battle of the Chefs" is a normal thing for Sodexo accounts, which both Lipscomb and Belmont are.
"Belmont and Lipscomb, both Sodexo accounts, have been doing this for years; we just brought it back," Perry said.
Written by Aaron Schmelzer