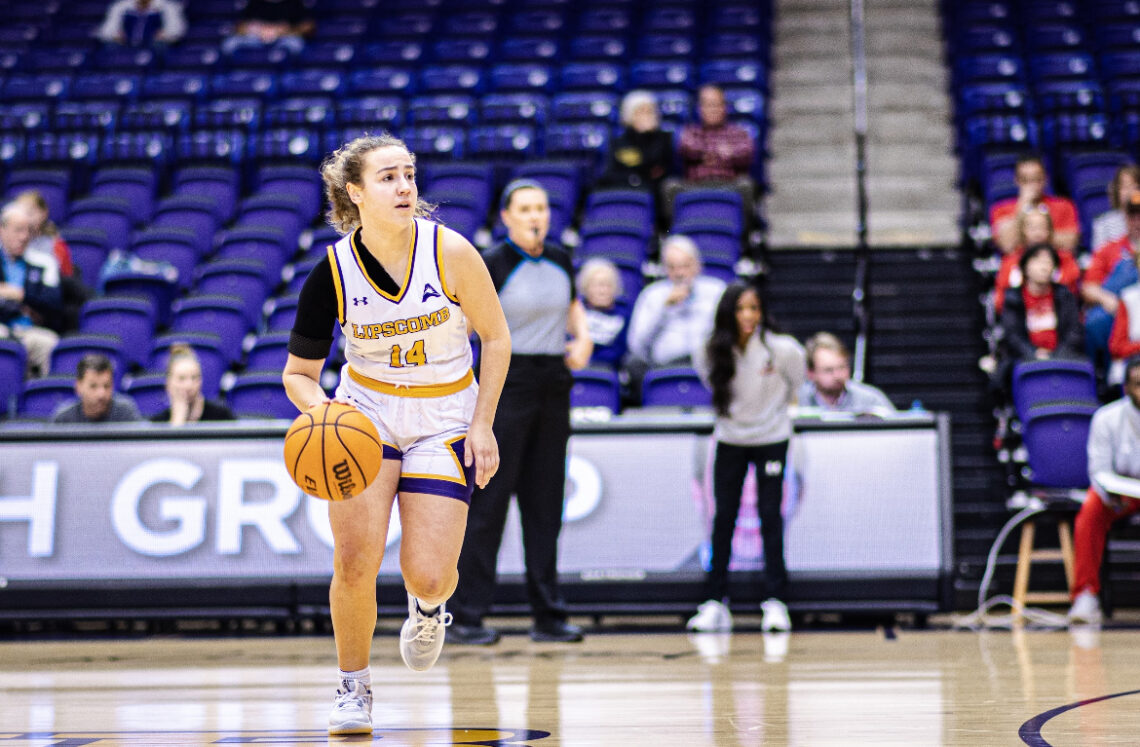 Another "stampede-like" year for sports
Another year has gone by for Bison's basketball and soccer and it's been a good one. Although there still are a few sports in season, or just starting their season, the school year is closing fast and it's time to look back at how the herd handled the rest of the nation.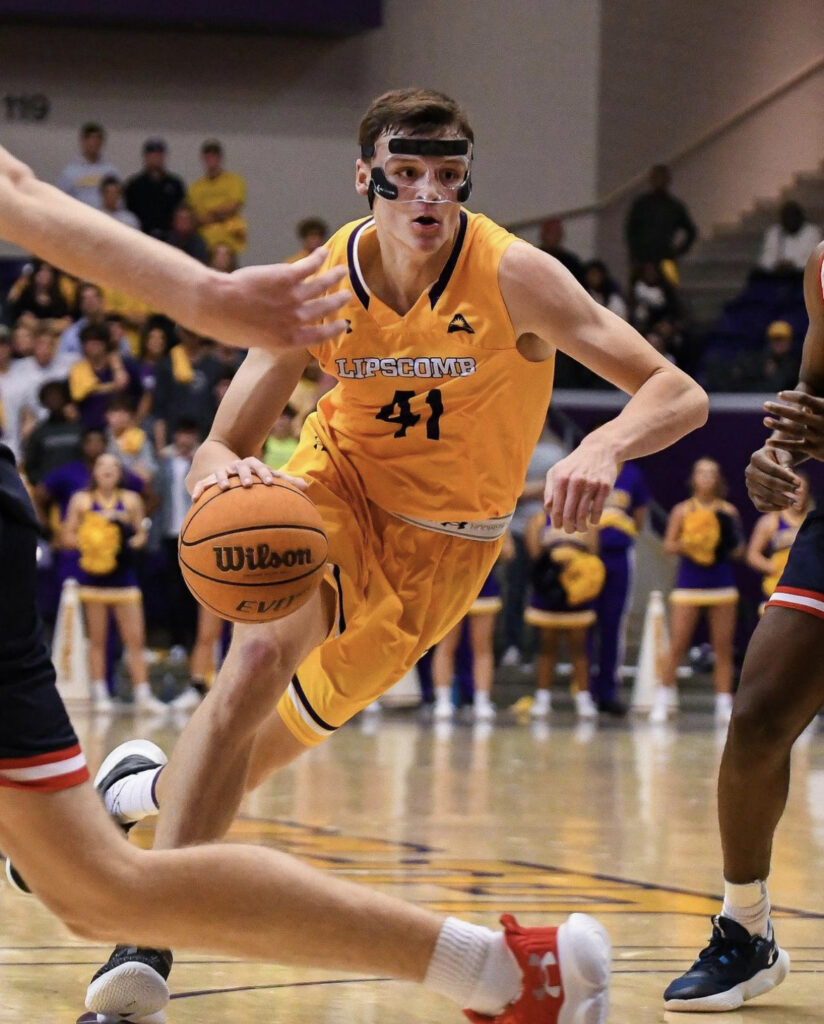 After making it to the ASUN conference playoffs last year, the Men's basketball team returned once again. The guys didn't play as well as expected, bringing in a record of 20 wins and 13 losses. But, they ended conference play on a three-game win streak giving them the 5 seed in the tournament. After beating Stetson in a thrilling overtime game to end the season, the Bisons stayed in Florida to face the Hatters again in the first round of the tournament and, as expected, handled business. Unfortunately, the road ended at their next stop in Atlanta, Georgia against the Kennesaw State Owls, who ended up winning the entire tournament and went on to play in March Madness.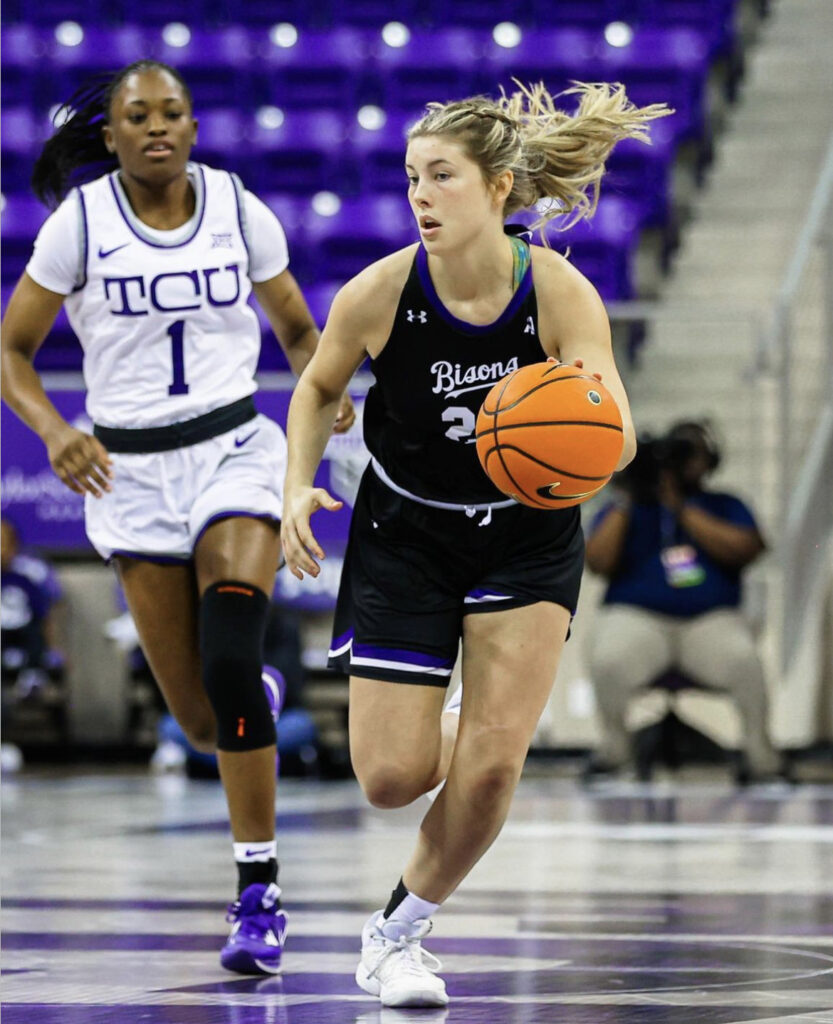 Our lady's basketball team had virtually the same record as the boys, minus 1 loss, but were a dominant team in their conference. They ended up landing a 3 seed out of 10 teams, which gave them a home game against North Alabama to start postseason play. After defeating the lions, the girls headed over to Lynchburg, Virginia to take on the flames of Liberty, and would unfortunately lose. But, Liberty would later lose to top 25 team, Florida Gulf Coast in the championship game.
Our basketball teams had great years but Lipscomb sports takes an upward turn when it comes to Bisons soccer. Starting with our women's team.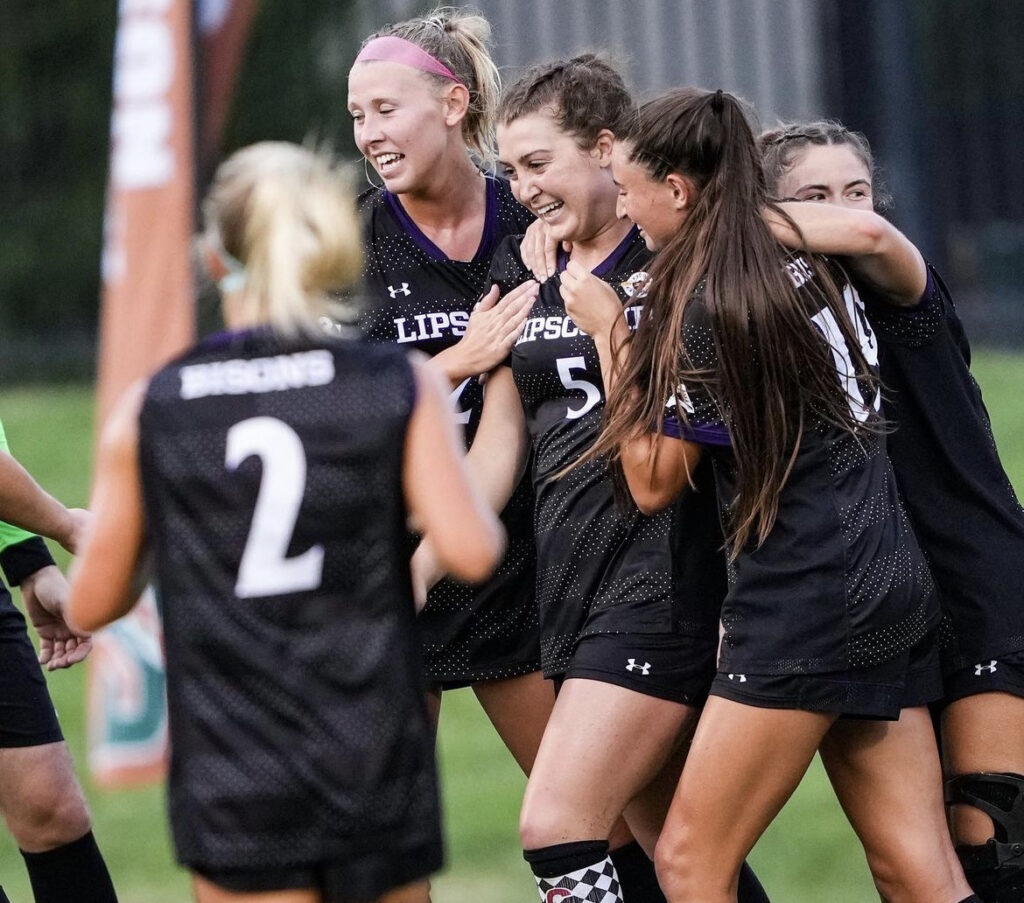 The women have been on a tear recently, winning 3 out of the last 4 ASUN championships. This year, they got right back into position to do it again with an 11 and 5 record, but fell short to Central Arkansas in penalty kicks of the first round of the conference tournament. The girls might have fallen short this year, but their dominance in our conference is still evident.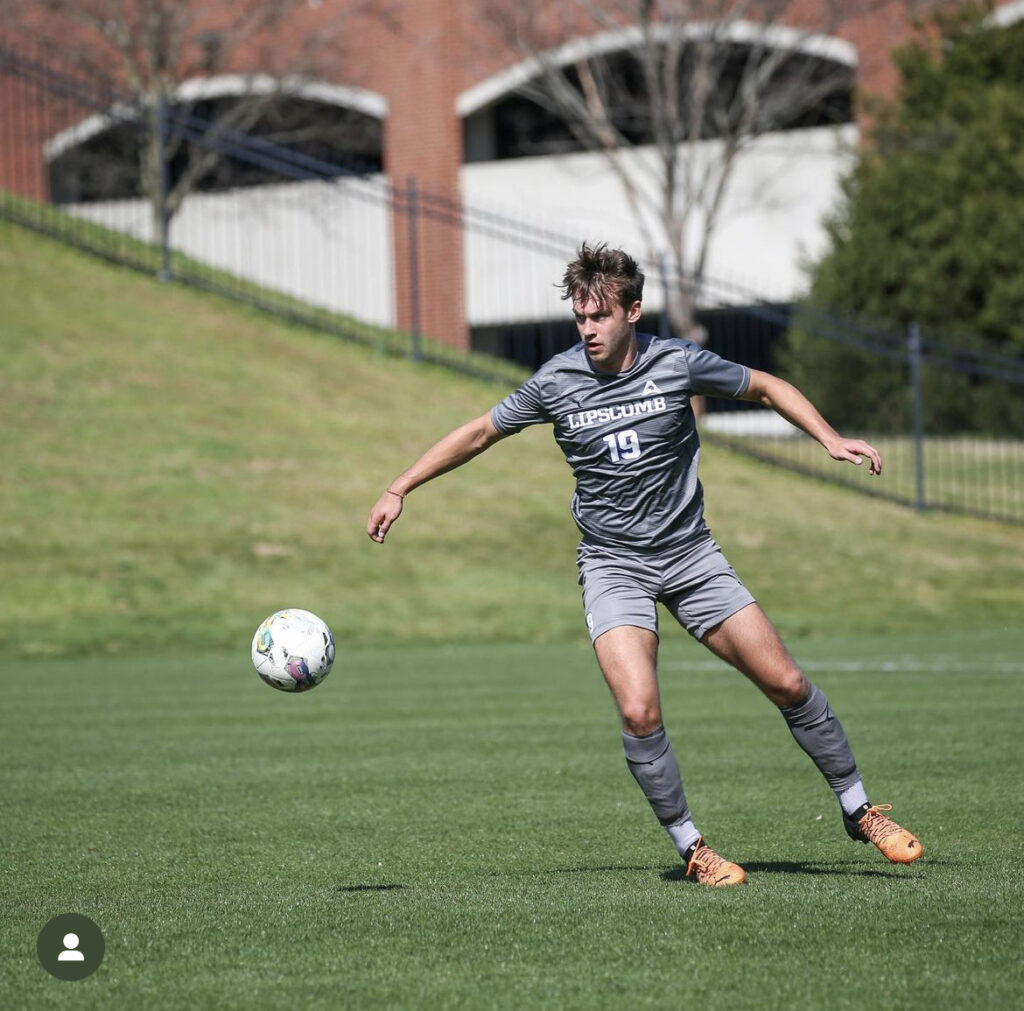 Speaking of dominance, let's talk about the guy's soccer team. Our men's soccer team was ecstatic this year. At one point, we were ranked the fourth-best team in the nation. Obviously, they made it to the conference tournament with a bye. Meaning, they just had to win two games to win the championship. And that's exactly what they did. They later lost in the D1 National Tournament but had a fantastic run nonetheless.
Our Bison basketball and soccer teams are elite and will continue to be elite as time goes on. Follow @lipscombbisons for more on all the sports information you can get!