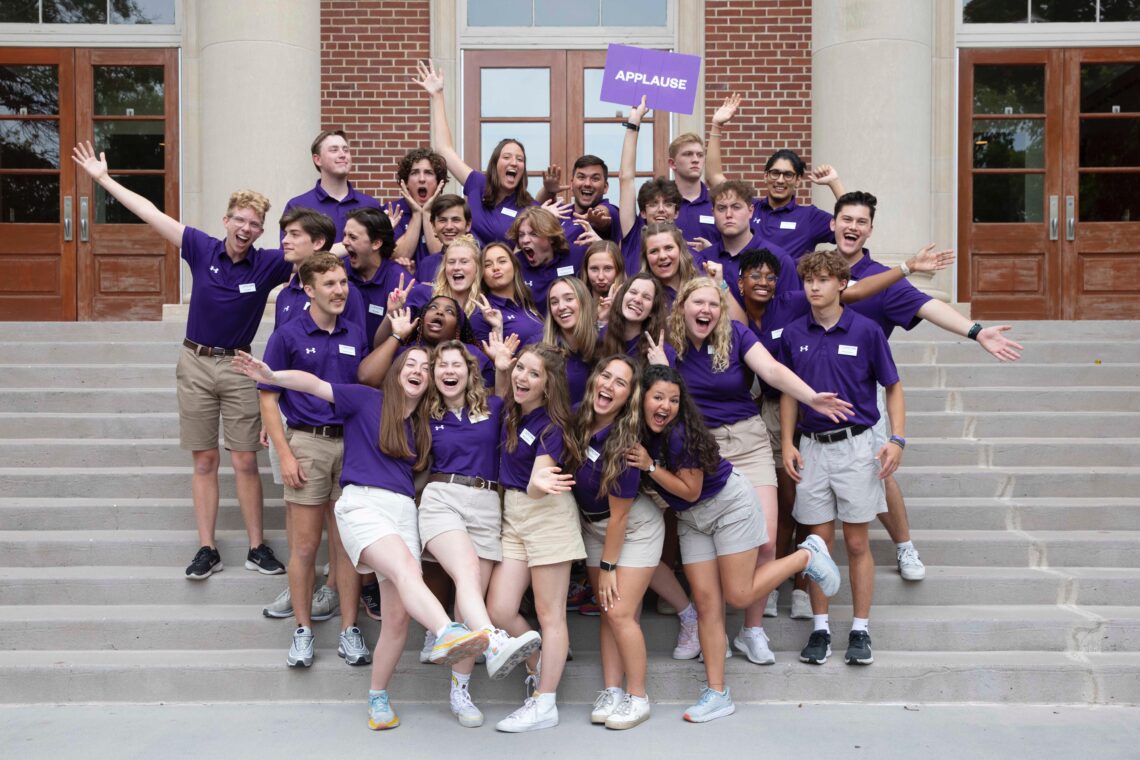 A glance into Lipscomb's famous Quest Week
Quest Week is a long-standing tradition at Lipscomb University that encourages and establishes a lasting community for incoming students. The hard work, dedication, and preparation can often be glanced over, but it's what makes the week a memorable experience for those who participate.
Tours, panels, new student orientations, and various events occur during Quest Week to ensure that new students feel supported by faculty, staff, and current students on campus. Quest leaders work all summer to provide support to incoming first-year students.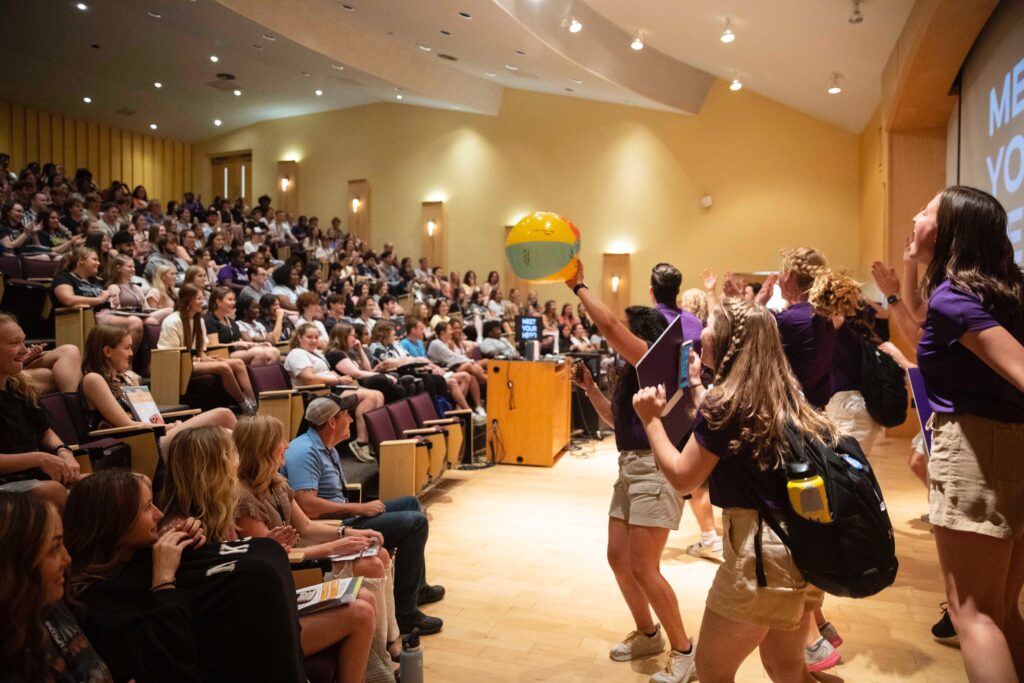 Quest veteran Ashlyn Holmes, senior nursing major, explains that her Quest experience was so impactful that it drove her to be a part of what made her first year of college so special.
A smile, a nod, and a simple hello can make a massive difference for new students embarking on a new journey. Quest allows students to meet at least two current Lipscomb students living on campus whom they can reach out to and ask questions about what to expect from their first year at Lipscomb University.
"My Quest Leaders knew my name and would always go out of the way to say hello to me which always made me feel very seen," says Holmes.
Holmes explains that is the exact reason she wanted to join Quest. "I wanted to ensure that new students would feel the same way I did my freshman year." It's why she found herself returning the following year.
"I loved playing a small part in students feeling at home when Lipscomb is where I feel most at home in the world," Holmes says.
Quest is an excellent opportunity for those who want to be a part of community life on campus, and Holmes encourages anyone who is really serious about joining to go for it.
Being a Quest leader requires not only a commitment to the new students arriving on campus but also a commitment to being a part of a team.
Quest leaders say goodbye to their hometowns for the summer and live on campus for the summer. Their schedule varies on what's ahead, but can expect to have different duties each week.
Holmes explains that each week looks pretty different. Some weeks are busier than others, especially when progressing closer to the many events Lipscomb hosts for new students.
The leaders spend a great deal of time together, leaving room for them to form close bonds with their team members.
"The community that it brings is crazy," says Holmes. "There is something so special about being a part of something larger than you, and it brings us together."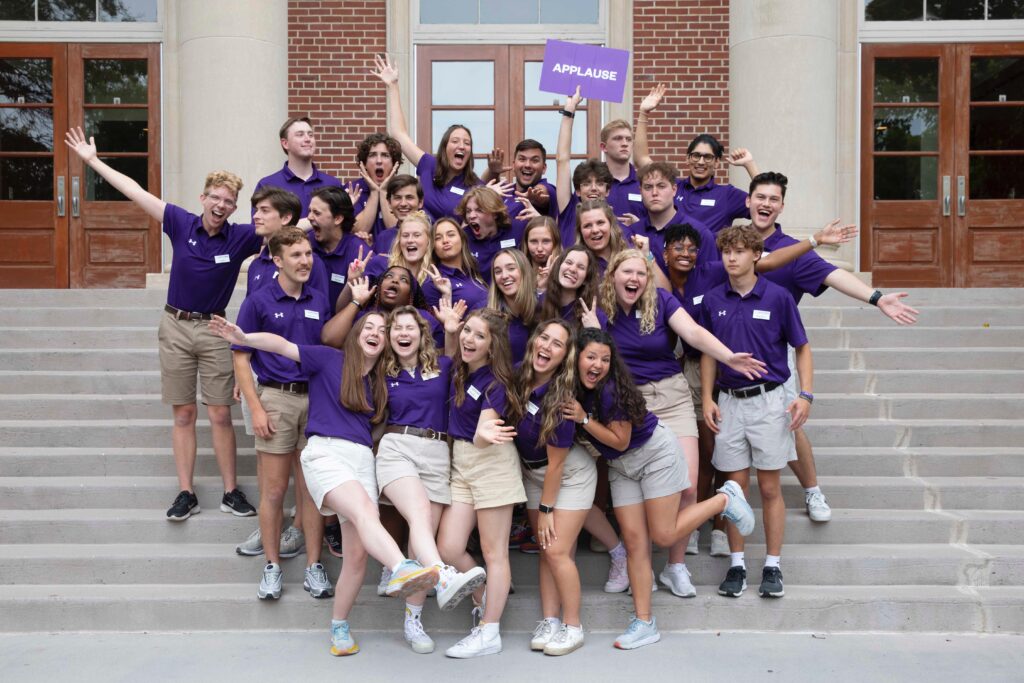 Holmes emphasizes that the relationships developed through the Quest team were nothing short of life changing. She has met some of her closest friends and mentors since joining the Team.
As the summer ends, they spend the last few weeks preparing for one of the most famous Lipscomb experiences, "Quest Week."
This week is incredibly purposeful and is brought together by a team working towards a unified goal: to ensure that all new students have the right tools to have a successful school year and to aid in building a community for incoming students.
Now that we are approaching Quest Week 2023, it is important to acknowledge all the hard work and dedication of those who are part of and welcome all new Bisons to campus.