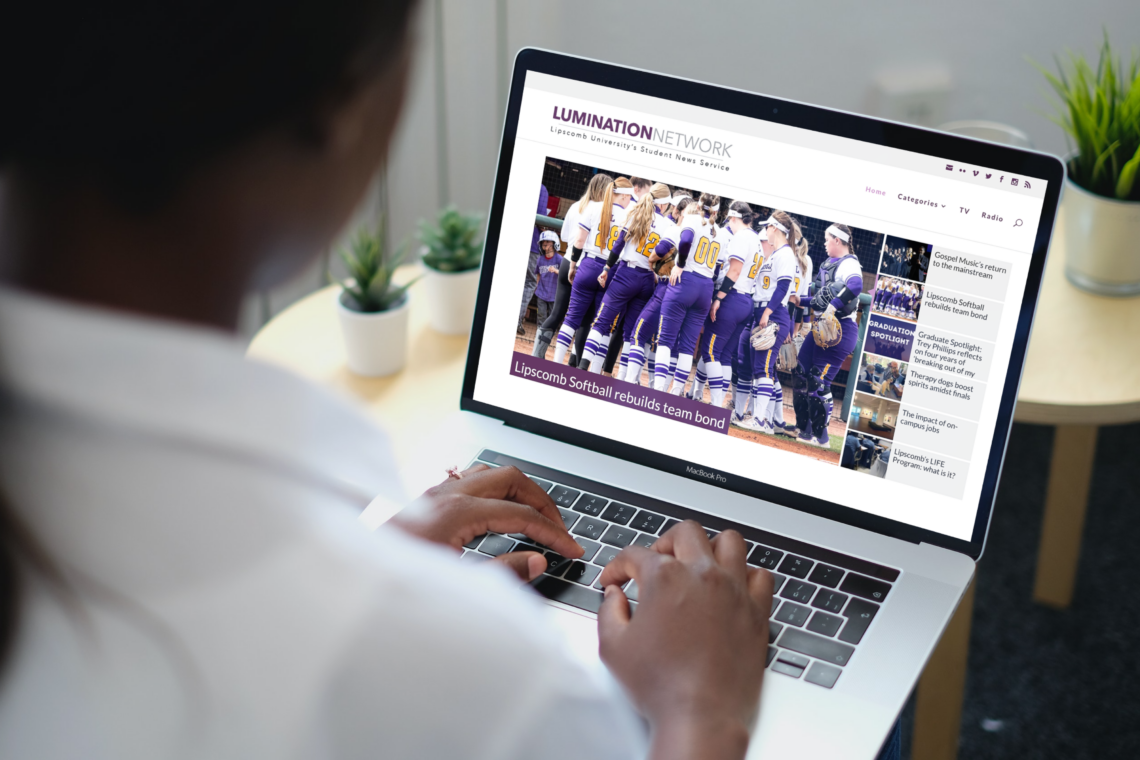 Lipscomb Senior VP Candice McQueen named Tennessee's new education commissioner
Republished from Lumination Network on Dec. 17, 2014.
When Gov. Bill Haslam began his search for a new education commissioner, he turned to Lipscomb University Senior Vice President Candice McQueen.
Haslam announced Wednesday that McQueen will join his cabinet as commissioner of the Department of Education.
"She has taught in a classroom, so she brings both the experience of being a teacher and of preparing teachers to teach," Haslam said in making his announcement.
"I am grateful for her willingness to serve in this role, and I know she'll do a great job as we continue our efforts to provide a quality education for all Tennessee students."
McQueen has served as dean of the College of Education at Lipscomb since 2008, while also serving on the excutive leadership team as senior vice president.
Since she has served as the dean, Lipscomb's College of Education has grown by 54 percent, and 15 new graduate programs have been created.
Her work as a leader in the College of Education has been recognized at state and national levels for teacher-preparation design and teacher-candidate outcomes.
Even before McQueen joined Lipscomb in 2001, she taught in elementary and middle schools.
"I have spent most of my career focused on developing and supporting educators to help our students succeed, and I look forward to bringing that experience and perspective to the important work of leading the Department of Education," McQueen said according to Haslam's press release.
Now that McQueen will join Haslam's cabinet, Lipscomb will announce the appointment of an interim dean in the next few days.
But McQueen has already assembled a team of leadership within the College of Education who will be able to continue the work she started at Lipscomb.
"While we will miss Dr. McQueen's presence on our campus and her leadership in the College of Education, we are pleased that she will continue to serve the State of Tennessee in a significant way with her appointment as the commissioner of education," University President Randy Lowry said in an email to faculty and staff.
McQueen will take the new position on Tuesday, Jan. 20.
Article by Erin Turner