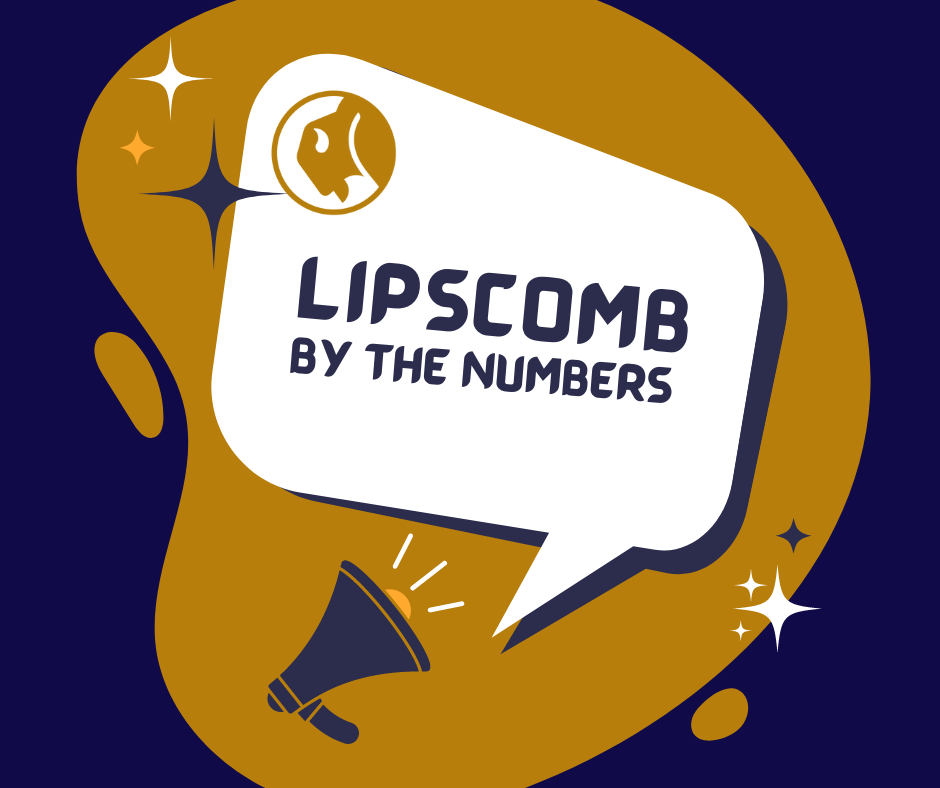 Lipscomb by the numbers – Lipscomb's newest class of students (2023)
One of the most notable things when coming back after the long summer break is how many new faces you see around campus. And in 2023 this has become even more apparent.
This is the largest incoming class of freshmen and transfers than ever before. So let's take a closer look at some of the numbers from Lipscomb's newest class of students.
A total of 893 NEW undergraduate students, including freshmen, transfers, and new online students have enrolled for the 2023 Fall semester. This makes for the largest class of new undergraduate students in Lipscomb's history.
Here's the breakdown: 705 incoming freshmen, 160 transfer students, and 34 international students.
41 different states are represented in the newest class with 520 students coming from Tennessee. Outside of Tennessee, the state with the highest number of new enrollees is California.
Additionally, 22 different countries are represented in this new class, with the highest number of international students coming from Nigeria.
These new students add to a total enrollment of more than 2,800 undergraduate students for the 2023 Fall semester and a population of over 1,550 students that live on campus.