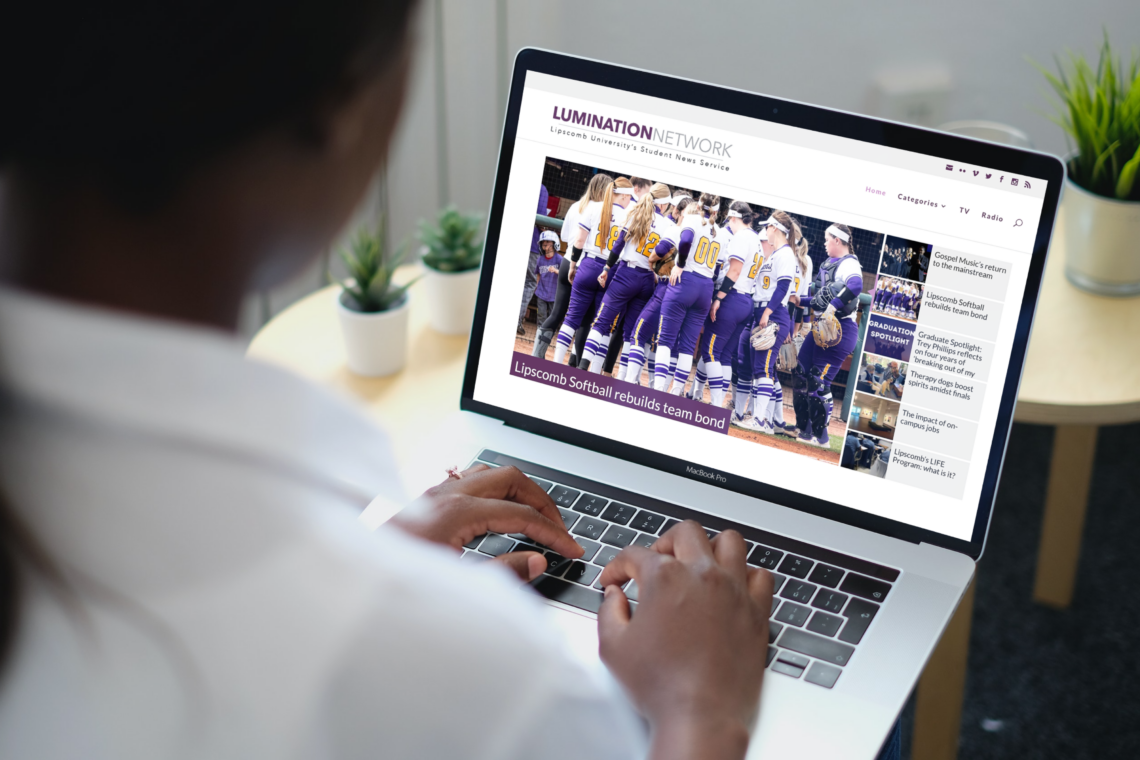 Lady Bisons sweep USC Upstate, improve to 4-0 in A-Sun
Republished from Lumination Network, March 28, 2010.
The softball team faced one the best pitchers in the nation on Saturday; that, however, would not slow them down on their way to improve their conference record to 4-0
Game 1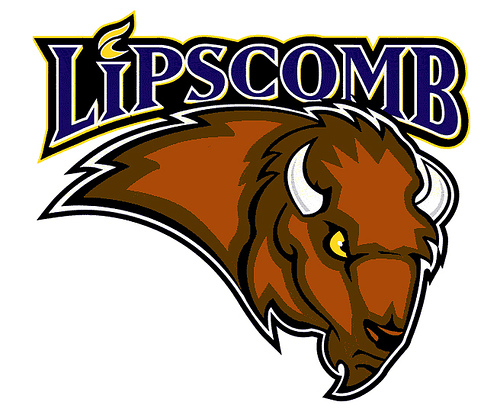 It was an old fashioned pitchers' duel on Saturday afternoon as Lipscomb's Whitney Kiihnl and Upstate's Morgan Childers went head-to-head at Draper Diamond.
Going into the weekend Kiihnl and Childers ranked No. 1 and No. 2 in hits given up per game.
The two pitchers lived up to their rankings until the fourth inning when Lipscomb got on the board via a Mollie Mitchell single that brought in Kellie Sirus. Sirus reached base on a hit-by-pitch.
With Kiihnl in the zone, Lipscomb added three more runs to their side of the board in the fifth.
Lauren Dortwegt started off the inning with a single to center, followed by a sacrifice bunt by Tucker. Dortwegt then scored on a single courtesy of Abby Keese. Sirus then doubled to left, scoring Keese. Sirus reached third on a Courtney Billington sacrifice fly to right field. Christen Campbell then doubled to left, scoring Sirus.
After the fifth, Kiihnl shut down Upstate for two more innings, giving the Lady Bisons a 4-0 win. Kiihnl pitched 7 innings, allowing five hits and striking out 8.
Game 2
In game two of the afternoon, Kiihnl showed Upstate that she could not only pitch, but also swing the bat well.
The game was scoreless up until the fifth inning when Lipscomb got on the board with two runs.
Mollie Mitchell led off the inning with a double, followed by a Kiinhl single. Dortwegt grounded out to the shortstop; Mitchell, however, scored. Kiihnl scored on the same play on a throwing error by Upstate's first baseman.
Upstate, however, answered back with a run of their own in the top half of the sixth when an Upstate played scored on a Lady Bison error with two outs in the inning.
Lipscomb added four more runs in the bottom half of the inning to seal the game.
After Abby Keese lead off the inning with a single, Upstate recorded two outs, forcing the Lady Bisons to do all of their work with two down. Mollie Mitchell singled to center, moving Campbell up to second and bringing in Keese for the score. Breanna Thurman walked, loading the bases for Kiihnl who came up big with a triple to left. All three runners scored.
Christen Campbell was the winning pitcher on the day, throwing 7 complete innings, giving up five hits and striking out 6. Upstate's lone run was unearned.
The two games improved the Lady Bisons' record to 22-7 overall and 4-0 in the Atlantic Sun.
by Hunter Patterson