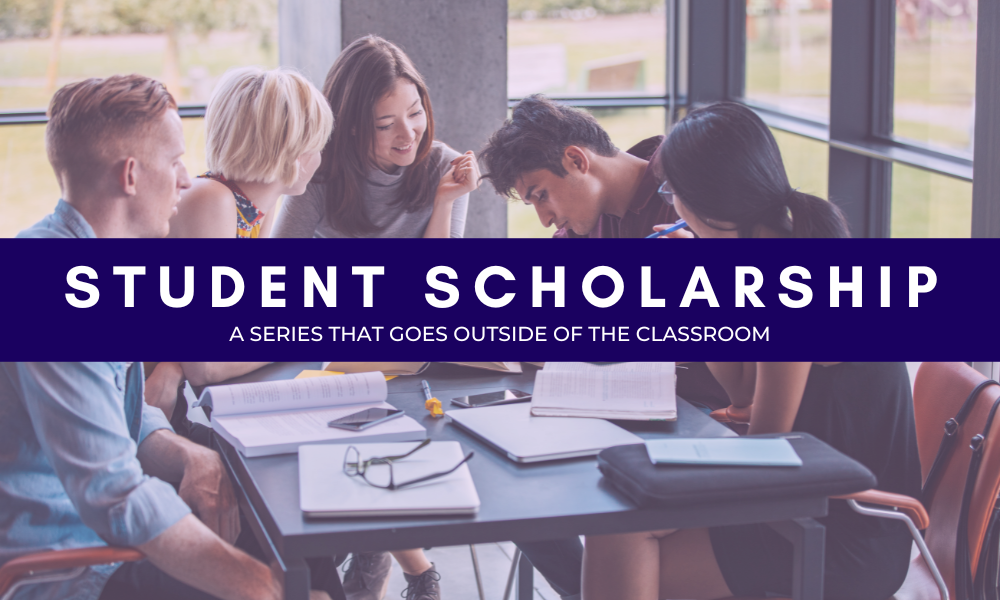 Dirt may be more important than you think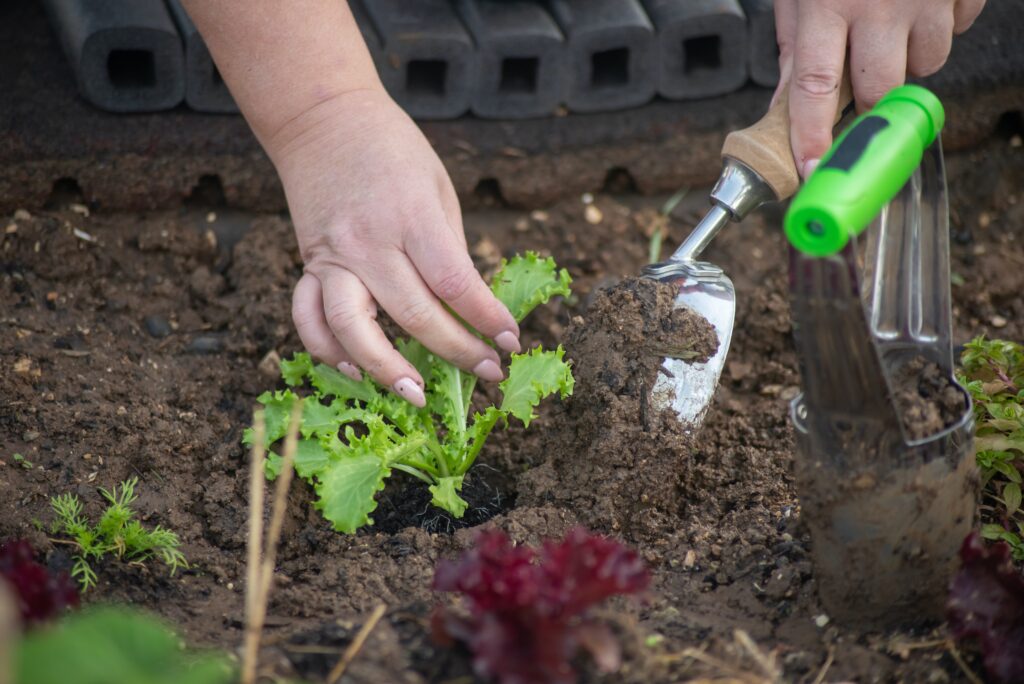 Lipscomb University's 12th annual Student Scholars Symposium celebrates the original works and research of students. The presentations include scientific, artistic, and musical works.
Isabella Whitt, a sophomore Environmental Sustainable Science major from Lebanon, TN gives us the dirt on regenerative agriculture and soil health.
Regenerative agriculture is an approach to food and farming systems using conservation and rehabilitation.
"This is something people should know because if we don't integrate this process into our current agricultural society we won't have enough soil,"
Regenerative agriculture is a practice which generates soil through nutrient cycling, carbon transformation, and support through the physical and chemical structure of soil.
Soil may not be something that we think about often but is the starting point for where we get our country's food. The pivotal role it plays is something that Whitt digs deeper into through her research.
"Basically we need to keep improving the soil if we wanna keep making crops for our world," Whitt says, "And if we don't do that, sadly there won't be any crops. So not to be all doomsday, but that is the reality."
Whitt explains the challenge of this project is getting the attention necessary to prove the truth of her research due to other problems in the world.
Though awareness is key for all, next practical steps would be Farmers of America implementing these research findings into their processes.
Whitt explains the financial side briefly noting, "It cuts down on cost. You don't have to have as many chemicals or synthetic fertilizers, and most farmers that take part in regenerative agriculture no longer have to do subsidies with the government,"
Whitt's long term career goals include improving the environment. "Enjoy what God has given us in nature," she says.