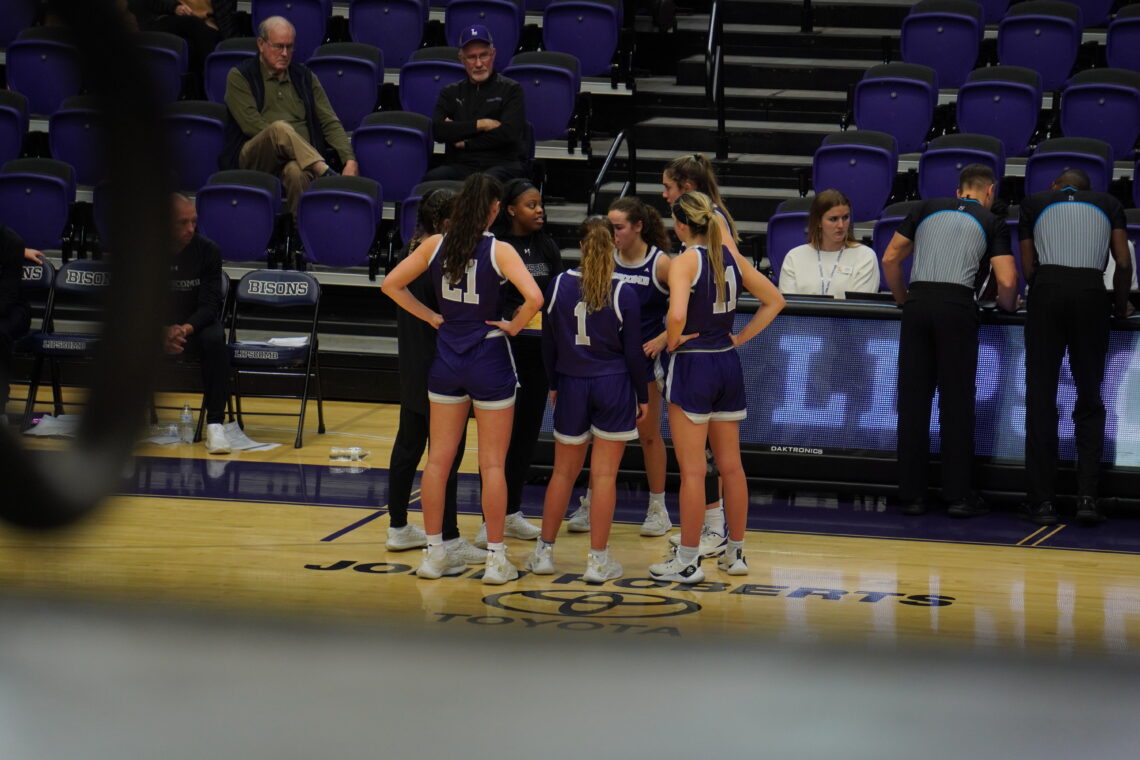 Comeback Queens: Lady Bisons battle back for thrilling 77-73 victory against Morehead State
The Lady Bisons struggled in the first quarter against a solid Morehead State defense. The Eagles found the three-pointer early and often, jumping to an 11-0 lead before the Bisons were forced to call a timeout. Lipscomb's Molly Heard eventually found the team's first points of the game 4 minutes into the first quarter. Heard was the only scoring Bison in the first quarter with 5 points. 
The Bison's offense started to click in the second quarter with a trio of finishes by Aleah Sorrentino. Morehead State's offense stayed strong, continuing to hit shots from beyond the arc. Allowing them to gain a 10-point lead. It was Bella Vinson late in the second quarter that stopped the bleeding. Vinson's 8 points put the Bisons down 29-28 at halftime.
After halftime adjustments, Lipscomb was starting to find their rhythm offensively. Sorrentino was finding consistency at the rim. Blythe Pearson was getting involved with several shots of her own. On the defensive end the Bisons forced several turnovers, but the Eagles continued to finish at the rim and make the three. The third quarter ended in a shootout in favor of MSU 59-56. 
Lipscomb's defense dominated MSU with several stops early in the fourth followed by a pair of three-pointers by Pearson and Ainhoa Cea giving the Bisons their first lead. The game was not at all over for MSU. The Eagles cut the lead to 3 points with 20 seconds left in the game. Late free throws by Bella Vinson and a blocked final shot gave Lipscomb the win 77-73. 
3 Takeaways for the Lady Bisons
Blythe Pearson finishes the game with 21 points off 7 three-pointers.
The Bisons took their first lead in the fourth quarter due to solid defense.
Lipscomb is now to 2-1 on the season.
The Lady Bisons will take on Tennessee State just down the road on Friday, November 17th at 5:30 p.m.