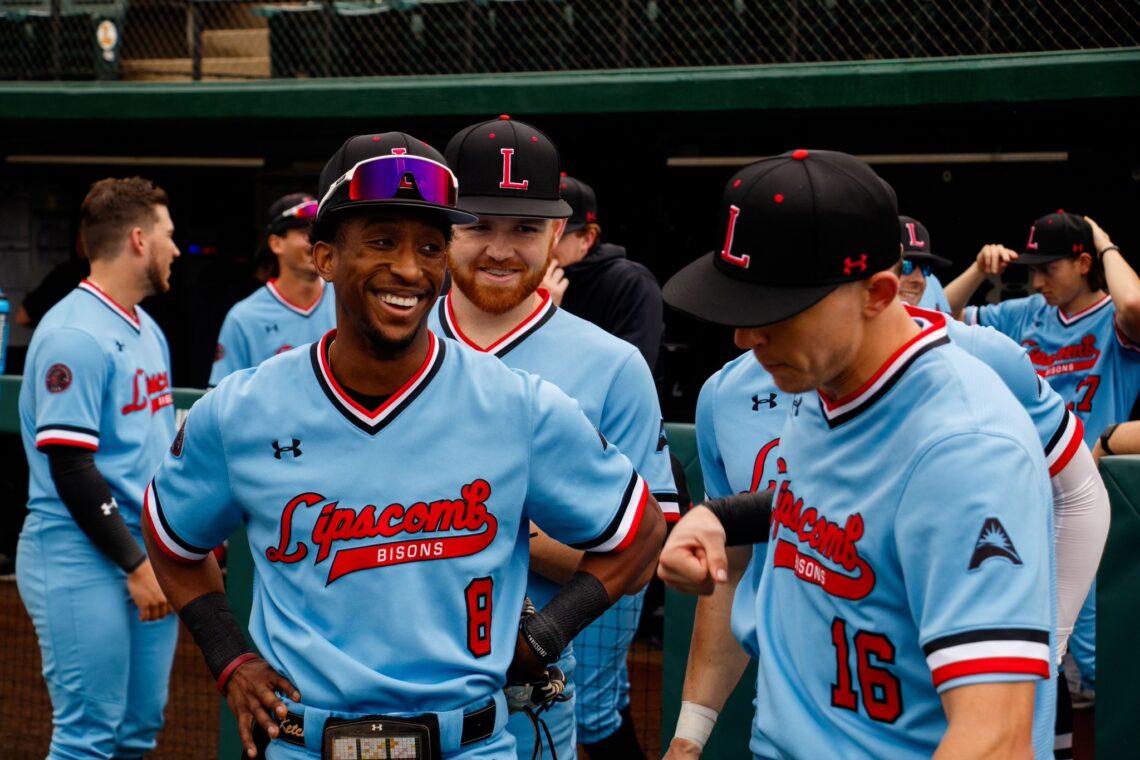 Bisons of a different color
Where is the purple and gold we have come to know and love?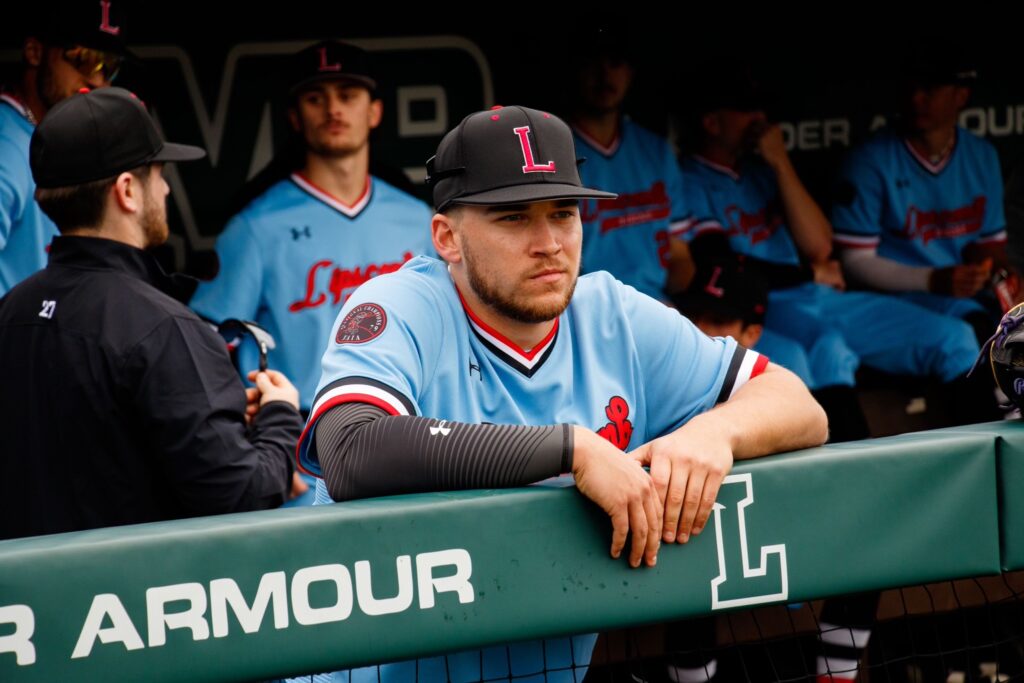 The Lipscomb Bisons were not always in the purple and the gold. On Sundays, the Bisons deviate from the purple and gold and wear their throwback jerseys. Why the change in color from what we have come to know and love?
Kings of the NAIA!
Back when the player our stadium is named after, Ken Dugan, was playing and later coaching his days here at Lipscomb, the Bisons wore jerseys with blue and red. Also, Lipscomb was known as David Lipscomb College. When Ken Dugan was a coach for the Bisons, they ended up winning their first-ever national championship in the NAIA World Series, where they defeated Southeast Oklahoma 2-1. During this feat, David Lipscomb Bisons cranked out a 42 and 17 record.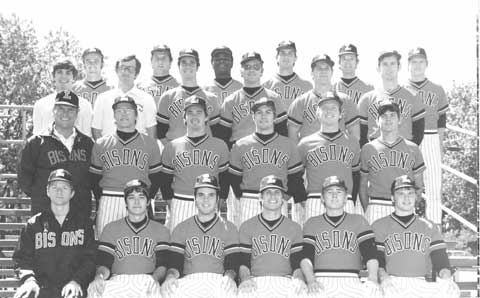 The 1977 baseball team. Photo courtesy of Lipscomb Baseball
The Bisons followed up their 1977 championship with another championship coming just two years after they were known as the "Miracle Bisons." During this season, the Bisons could play in the NAIA tournament due to an invitation from the NAIA. They were the first team ever to be invited to the tournament. The NAIA tournament is a double-elimination tournament. During the early rounds of the tournament, David Lipscomb ended up beating St. Xavier 3-2, Wisconsin-LaCrosse 12-2, and High Point 6-3, and lost to Point Park College 3-2. The David Lipscomb Bisons would face off against the High Point Panthers for the championship game. The Bisons defeated the High Point Panthers 5-4 to win their second national championship.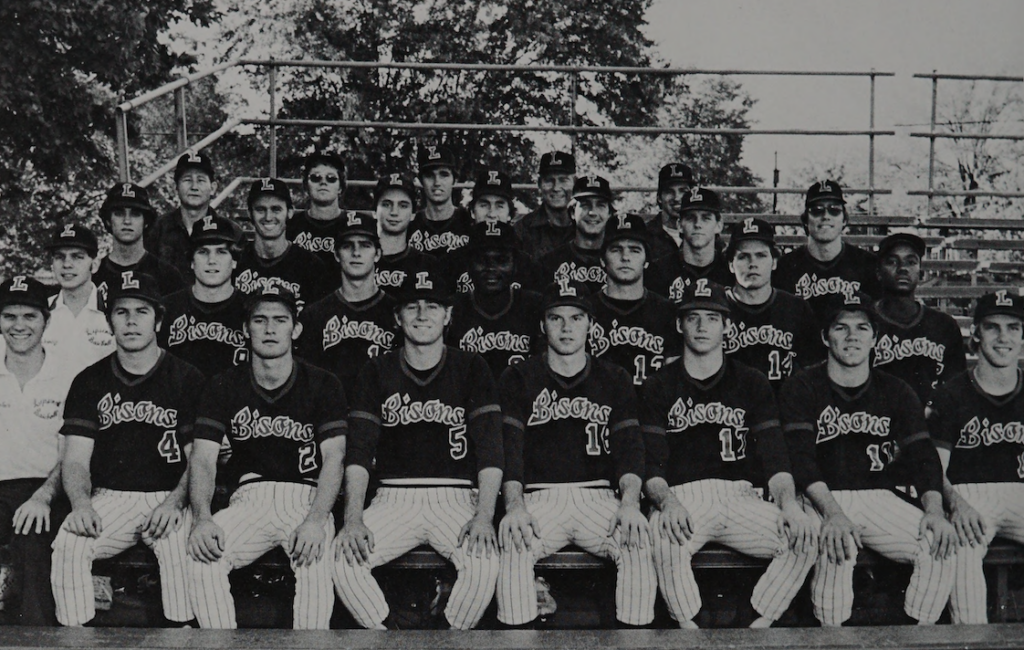 On the right arm of these jerseys, there is a patch commemorating the feats of the 1977 & 79 Championship wins.
What's Next for the Bisons?
The Bisons open up a conference series against the Bellarmine Knights today at two pm. The Bisons are currently 19-18 overall with a 11-4 record in the ASUN conference where they are tied for 1st in the conference. The ASUN championship begins May 23.