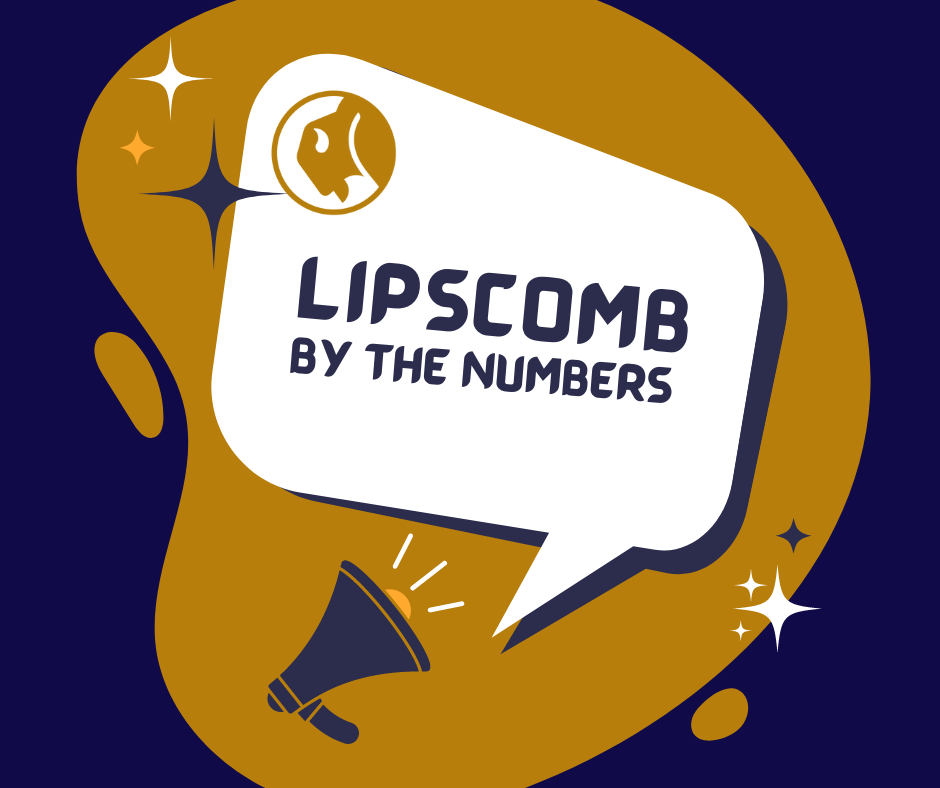 Lipscomb by the numbers – Registration
Registration – quite possibly one of the most stress-inducing words for a college student. And now… it's upon us.
Lipscomb's registration is set for four days this week, starting on Monday the third, and ending on Friday the seventh, skipping Wednesday the fifth. Monday is open for graduate students and seniors to register – any student with over 90 hours. Tuesday is open for the juniors at Lipscomb, who have to have between 60 and 89 hours. Thursday is for the sophomores, students with between 30 and 59 hours. And finally Friday is for freshmen, Lipscomb students with under 29 hours.
Registration opens at different times too. For the graduate students, it opens at nine in the morning on Monday, whereas it opens at 11 for the seniors in honors, and at 12 for the rest of the seniors. For the juniors, sophomores and freshman, registration opens at 11 for the students in honors, and at 12 for the rest of the students.
And of course this registration is for more than just next school year's fall semester. It's for summer classes as well. There are 512 classes offered on Lipscomb's summer class catalog this year, everything from Theater in New York to Financial Accounting. In the fall of 2023, of the 2023-2024 school year, there are a whopping 1,723 classes offered in the catalog, for Lipscomb's over 180 different majors (along with minors, masters, doctoral degrees and much more) that fall within nine different colleges and six different schools. Those are a lot of numbers….