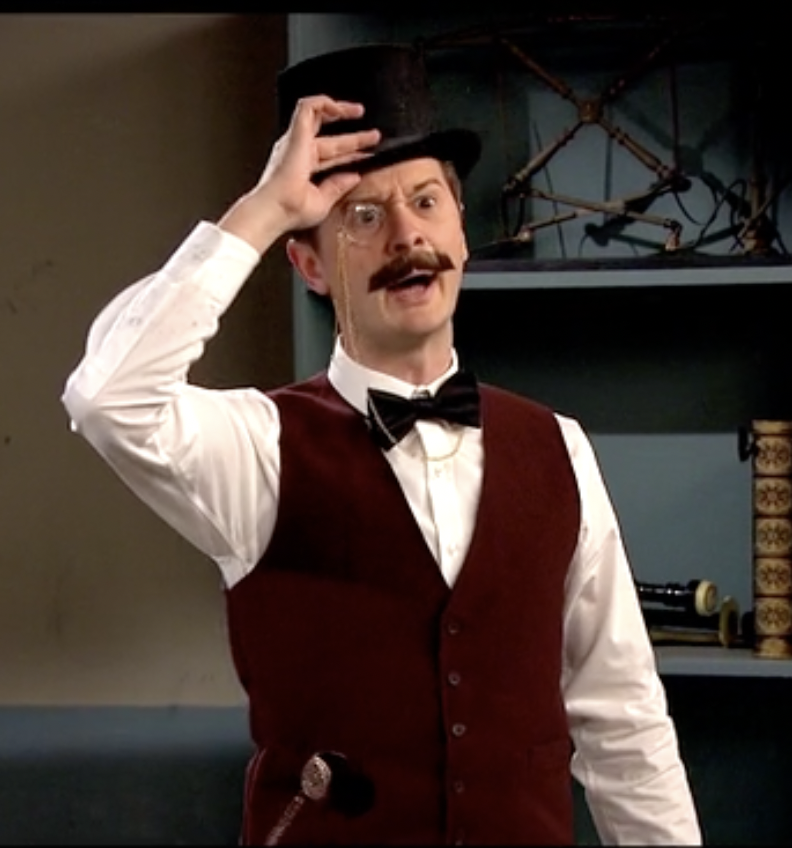 Hollywood Actor Brian Jones Shares Life Story Through Hilarious Anecdotes
^Listen to the podcast here!^
"I almost just made my very first mistake in my life."
This quote without context could seem extremely narcissistic, but coming from Brian Michael Jones, the new theater teacher and director of plays here at Lipscomb academy, it's clearly said in jest.
After having him as my teacher and director in the radio play "It's a Wonderful Life," I wanted to learn his origin story and ask some questions about his experience as an actor. Some may say that if you love your work you'll never work a day in your life, but from what Jones says, I've become a bit more humble and realize you can't just immediately reach that state – you have to work hard and adapt to become successful.
When starting his career, Jones took a role at a local dinner theater.
"There's this amazing, majestic, beautiful theater which seats about 100 people located in a parking lot behind the Kmart, called Murry's Dinner Playhouse," Jones said. "There was nothing majestic about this hole of a theater, but they were doing "Oliver" and they needed children, and I was thirteen."
Jones's extremely youthful look was perfect for the lead role.
"I was kinda a late bloomer, ya know. Some thirteen year olds have facial hair! And like a couple tattoos," He remarked.
Jones fell in love with acting and continued to act through the rest of his childhood. He eventually added advertisements to his repertoire. After graduating highschool with facial hair and a couple tattoos, he moved out to Los Angeles where he slowly accrued experience in many small roles.
Jones lived the stereotypical life of a young actor in LA – working at a diner on top of doing the thing he loves. He wasn't a "starving artist" though. Jones often took pies home because of mysterious thumb-shaped holes in them.
"When you're starving… your morals uh… nevermind, let's move on," Jones joked. "There's peaks and valleys. Any career in the arts you're going to have good years and you're going to have some bad years and you learn very quickly how to manage your money," Jones said.
Jones, through his hard work and financial savvy, did not struggle as much as was typical for young actors. He shared some examples of how he was responsible with his money like paying off his car when he had a big payday.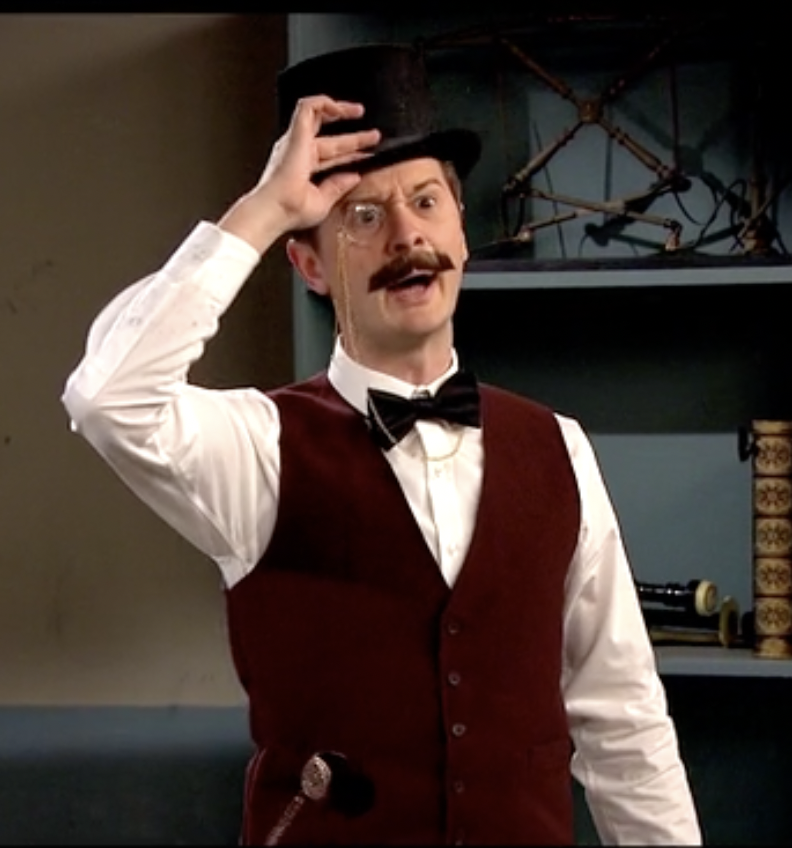 While performing in an improv group his talent was noticed by someone who offered him a job with the Jim Henson Company, the puppeteering group who created "The Muppets" movies. He still performs puppeteering work to this day and has even taught his theater class here at Lipscomb Academy the basics of puppeteering.
Struggle is an integral component to success. Jones would have never worked on the muppets movies if he hadn't chosen to walk a path with challenges and strife. Jones has gained not only an exceptional sense of humor but also experience and qualification to teach theater to young adults here at Lipscomb.